Black+Blanc, Croydon Club
#hateestateagents? well the Black+Blanc boys have opened the doors to their flagship club in Croydon, and are ready to change the public's perception! We're super proud to have been involved in the creation of this remarkable brand.
TYC's support ranged from the design of the brand positioning and identity, tone of voice, copywriting, comms, corporate literature, website, brochures and social as well as their first 2 club locations. Our web page is coming soon. In the meantime, please click the button below to head over to the Black+Blanc page.
SEO H1 Tag Place Holder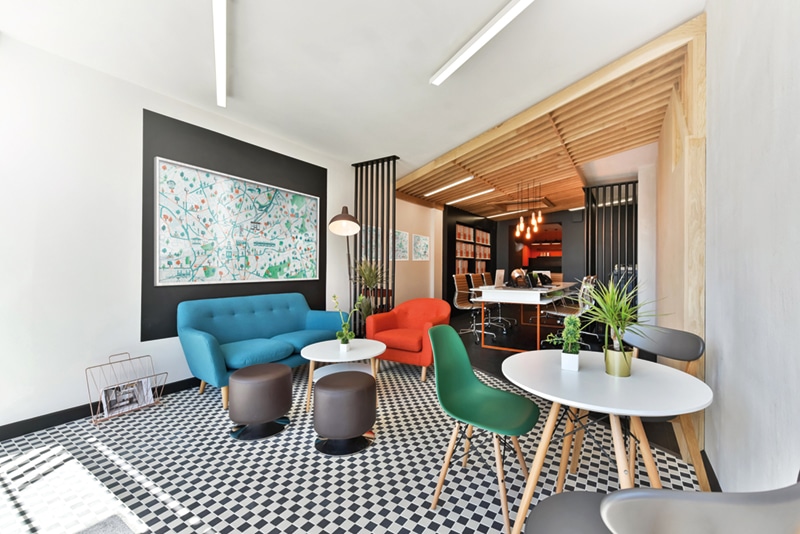 ---