RSBG Construction Brochure
Brochure design for our sister company RSBG, we were briefed to capture full digital construction guide for major construction projects, not too advanced and not too basic.
It was aimed at asset owners, developers and construction companies.
The customers for major construction, who mostly are not technical experts at digital and need to understand the technology to be able to guide and decide on their projects.
SEO H1 Tag Place Holder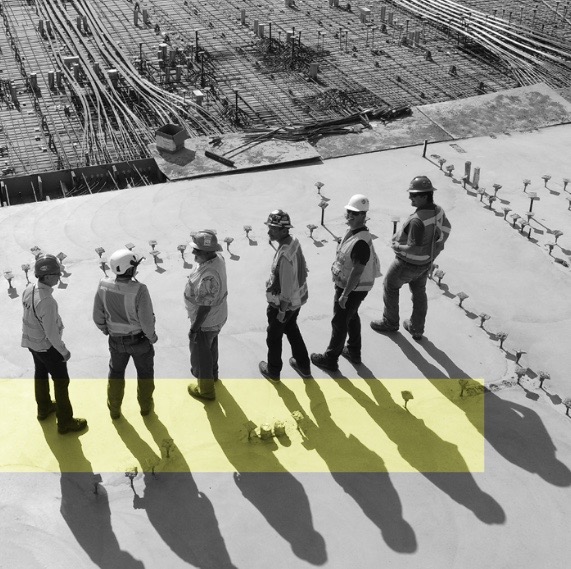 ---