The Holistic Health Centre
Want to take an innovative approach to fitness and wellness? Well, experience Repose, the fitness centre that offers disciplines from around the globe that benefit both mind and body. Repose have carefully curated a selection of premium fitness and wellness techniques in a state-of-the-art environment, to offer you a unique health sanctuary within London. Repose aim to redefine fitness through well-being and optimise your body's full potential.
Specialised services include:
Aerial Yoga. This takes your yoga routine off the ground, you will stimulate your mind, body, and spirit, by exploring the evolution of yoga into 3-dimensional space. The hammock will challenge your mobility and flexibility using traditional and innovative Asanas.
Barre, which is a low-impact, yet high-intensity class that fuses together Pilates, Ballet, and Yoga. Excellent for sculpting muscles, weight management, increasing flexibility and improving your balance.
Pilates is a known technique that consists of low-impact flexibility, muscular strength, and endurance movements. This programme will help you improve your core and strengthen your targeting muscles beyond your practice in regular Pilates.
Restorative Yoga classes that help you slowdown from your everyday routine. This powerful method will help the mind focus as the body floats through a series of gentle gyro-kinetic motions helping you to heal and reset.
Photo biomodulation (PBM), also known as Red Light Therapy, is a full body treatment which harnesses the healing energy of red and near-infrared light at specific wavelengths, which aims to accelerate the natural healing process of the body.
Repose caters to athletes, fitness fanatics and your regular health-conscious person. Their facilities also contain Cryotherapy (Cold Therapy), Infrared Sauna (Heat Therapy) and other beauty treatments such as Anti-Cellulite Massage and Lymphatic Drainage.
If you wish to be pampered, recharged, and rejuvenated, head down to 40 Kensington High Street and get started!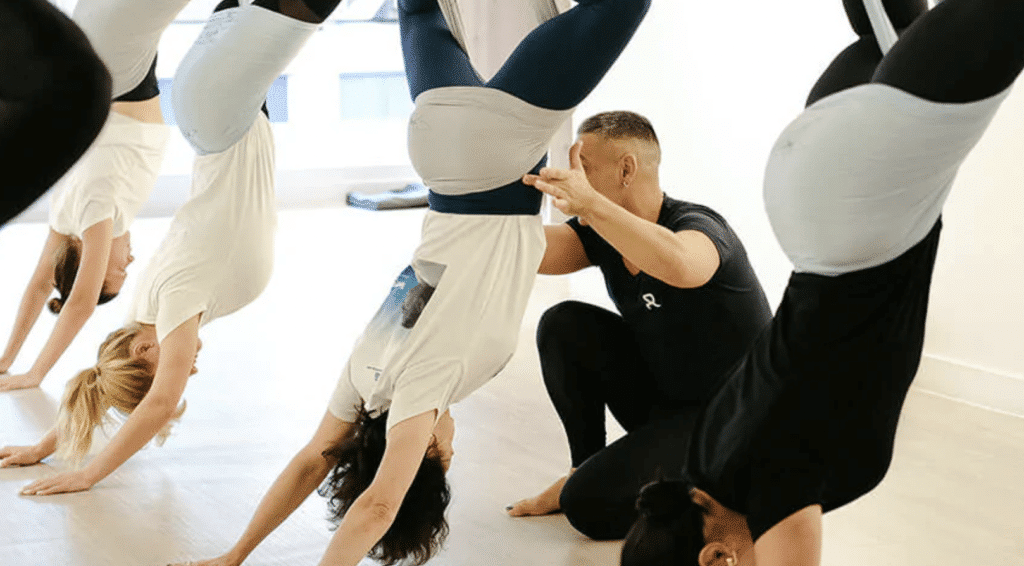 ---