The Manifest Hails The Yard Creative as Britain's Best Recommended Market Research Firm for 2022
If there's one lesson that we can share with anyone is that never doubt the power of research. Although markets are dynamic, it's still important to understand the scene that you're delving into. Here at The Yard Creative, we provide accurate and in-depth solutions to help catapult our clients toward success. We love working with people who want to challenge themselves and their markets.
Because of our clients' brilliant support, we've received an esteemed award that reflects our partnerships over the years. It's with great excitement that we announce that The Yard Creative was officially named by The Manifest as one of the best recommended and reviewed companies this 2022! According to their latest report, our team is among the highly trusted market research firms from the United Kingdom!
This honor genuinely means a lot to us. Looking back at how our humble journey began back in 2007, we can't help but be blown away by the support shown by our partners even through highs and lows. Knowing that they have our back no matter what makes us confident that we have more bright opportunities ahead.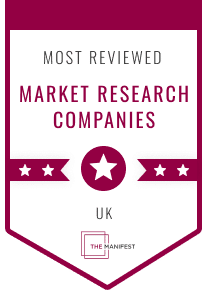 To give this award more context, The Manifest is a B2B news resource that publishes insightful content and promotes businesses that have proven track records. For their inaugural company recognitions, the platform showcases the strong relationships shared by service providers and their clients. The top firms are chosen based on the number of stellar feedback and ratings they've earned from the past year.
It's a huge privilege for us to be celebrating this moment with our beloved clients. Big thanks to everyone who helped make this possible for us! The Yard Creative is beyond grateful for all the trust and support.
Market research isn't our only strong suit. The Yard Creative has a lot more to offer. Send us a message right away and let's partner up!
Best Recommended Market Research Firm for 2022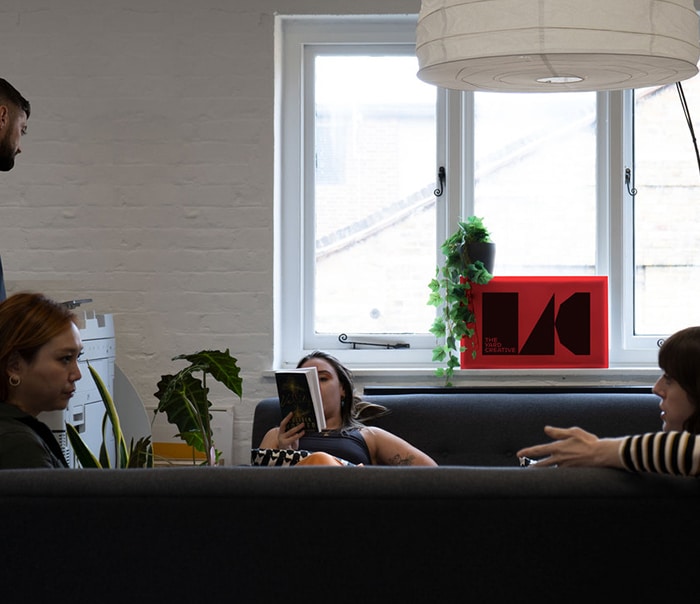 ---