TYC joins forces with RSBG
RSBG Infrastructure Limited, a progressive and forward-thinking investment group acquired retail innovation design agency, The Yard Creative, during April 2019.
In 2018, RSBG Infrastructure also acquired renowned architect firm Leslie Jones Architecture. The Yard Creative and Leslie Jones Architecture have been working together via joint venture vehicle, LEFTside RIGHTside, carving out a future focused proposition of applying a brand lens to cities, places and spaces.
The vision is for TYC to continue to operate autonomously as an innovation agency delivering research, strategy and design for disrupter brands to accelerate business growth across branding, environments and digital spaces. TYC will maintain its already strong presence in retail, food and beverage, transport, leisure and property sectors whilst extending further into hospitality, workspace, urban renewal and regenerationprojects on a global scale.
SEO H1 Tag Place Holder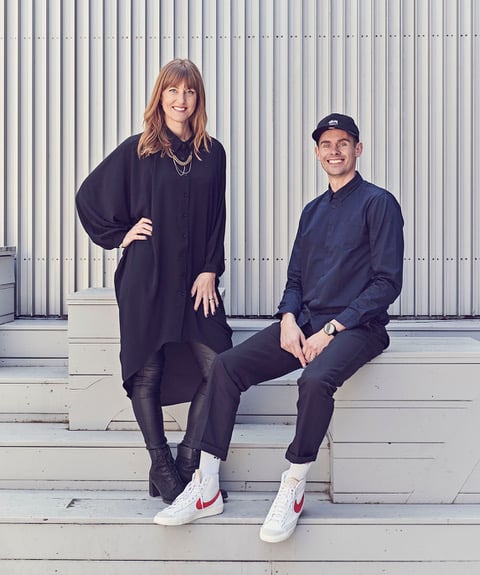 ---