TYC team up with NutriCentre
TYC are proud to unveil that we have been appointed by NutriCentre to change the UK publics perception of health retail. The brand aims are by no means small but a true opportunity exists in this market place. The uncertainty and cynicism in the sector of Vitamins, Minerals and Supplements provides a unique chance to revolutionise and disrupt the way things are done and at last provide a connection with customers who are engaged in their health. The project includes design strategy, experiential design, branding and store design.
That's about as much as we can say right now but the concept will soon hit the high streets and we'll be able to share more about this game-changer of a project. Super excited!
SEO H1 Tag Place Holder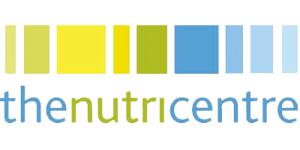 ---