Wembley Park Market unveiled
After brainstorming the idea with the progressive Quintain team back in 2018, Wembley Park Mark has opened its doors the to public for the first time. The concept with allows local emerging retailers, upcoming entrepreneurs and pure play brands to become the merchants, makers and doer's of the future and try their hand at physical retail.
TYC designed the brand identity, interior concept, technical design and design managed to completion. Case study on its way shortly.
SEO H1 Tag Place Holder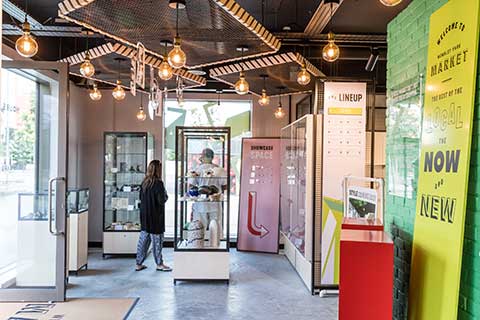 ---