WINNER of Silver DBA Design Effectiveness Awards 2017
We are delighted to announce that our design of an immersive retail experience for #TheStoryShop by World Vision UK WON a Silver DBA Design Effectiveness Award 2017.
The Design Business Association (DBA) is the UK's most vocal champion of the role of effective design in the creation of business growth. The DBA Design Effectiveness Awards recognise impactful, wide-ranging examples of design that have had a tangible and measurable impact upon business success. We are bursting with pride that our work was deemed worthy of these esteemed awards!
SEO H1 Tag Place Holder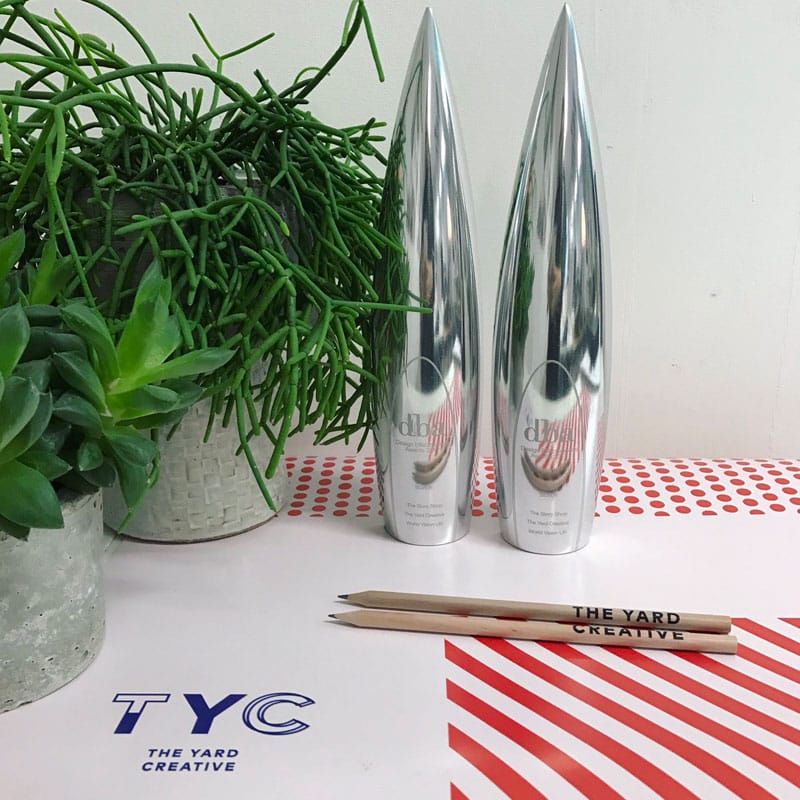 ---