World Vision appoints The Yard Creative to change the UK perception of high value donations within retail
As the charitable giving market place is evolving World Vision, the world's largest international children's charity, is trailblazing this sector change with our team here at TYC by exploring new ways to engage with its high value customers.
The aim is to reward customers with an experience that matches the scale of their giving. A genuinely 'rich' experience. Steve Wood, Head of Supporter Growth at World Vision UK explains "We want donors to walk away not only feeling good about what they have just given, but amazed and overwhelmed with the difference they can make and the journey they are only just beginning."
The project is well underway and a detailed research phase has been completed and conceptual designs have been presented to landlords. After great responses from landlords to the concept, locations have been secured in four premier malls, of which the first unit is planned to open Q3 2015.
SEO H1 Tag Place Holder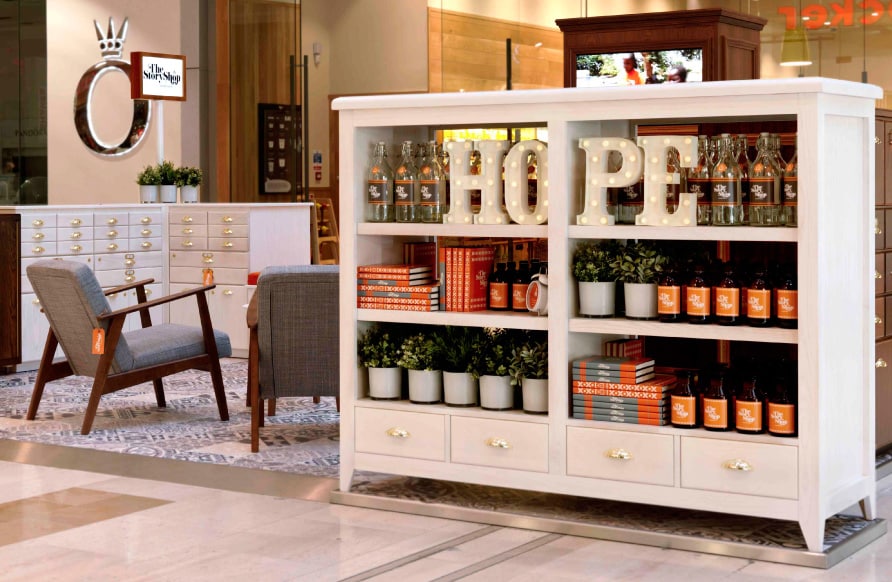 ---