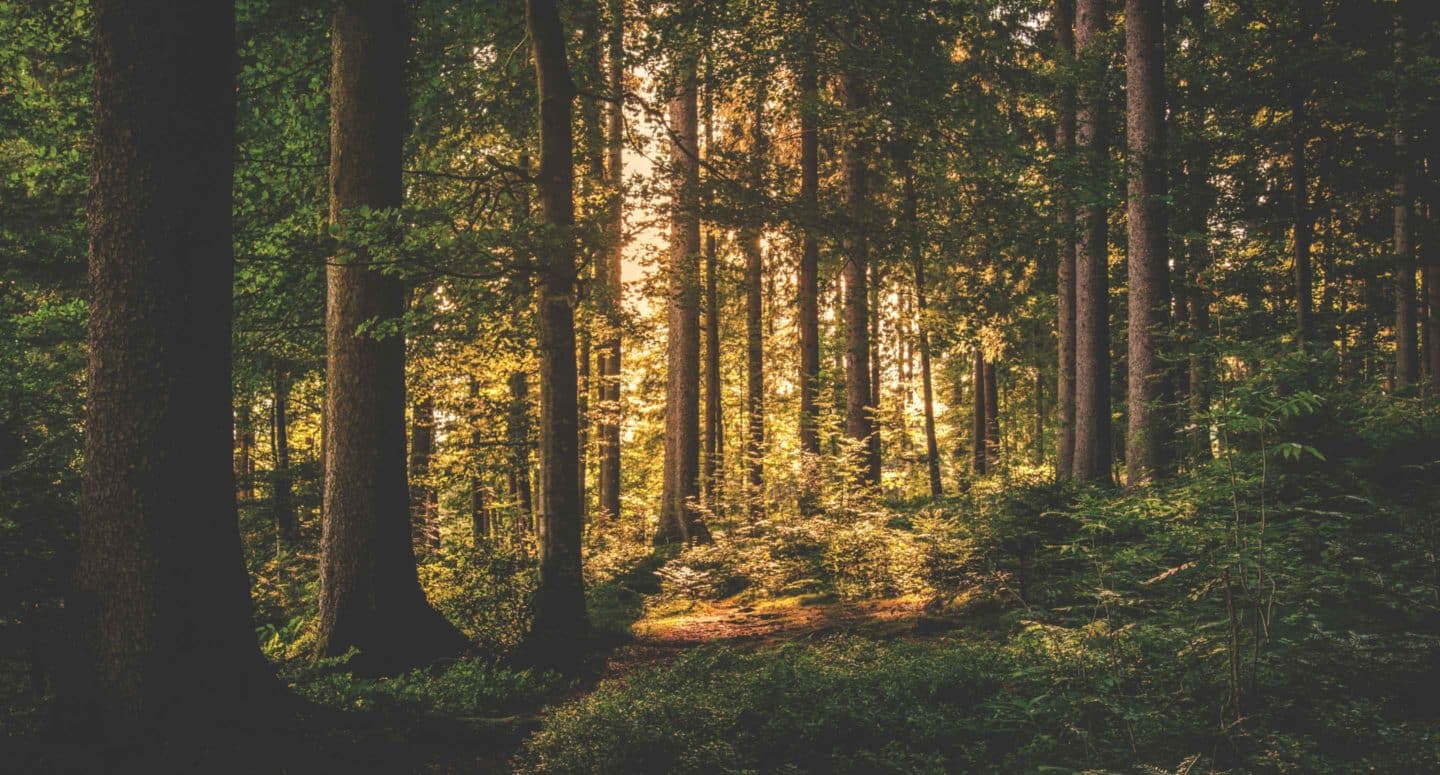 What We Believe
Our Noble Purpose
In 2019, The Yard Creative joined RSBGuk – the patient capital investment arm of RAG-Stiftung. RAG-Stiftung is a foundation with the long-term purpose to deal with the environmental and social commitments resulting from the closing of Germany's hard coal mining industry.
Our Mission
Our mission is to generate funds for the foundation that support sustainability. So, our work directly contributes to protecting the environment and fighting climate change. In practice, this means initiatives such as helping to fund the perpetual treatment of pollution resulting from over 100 years of mining coal in the Ruhr Valley in Germany.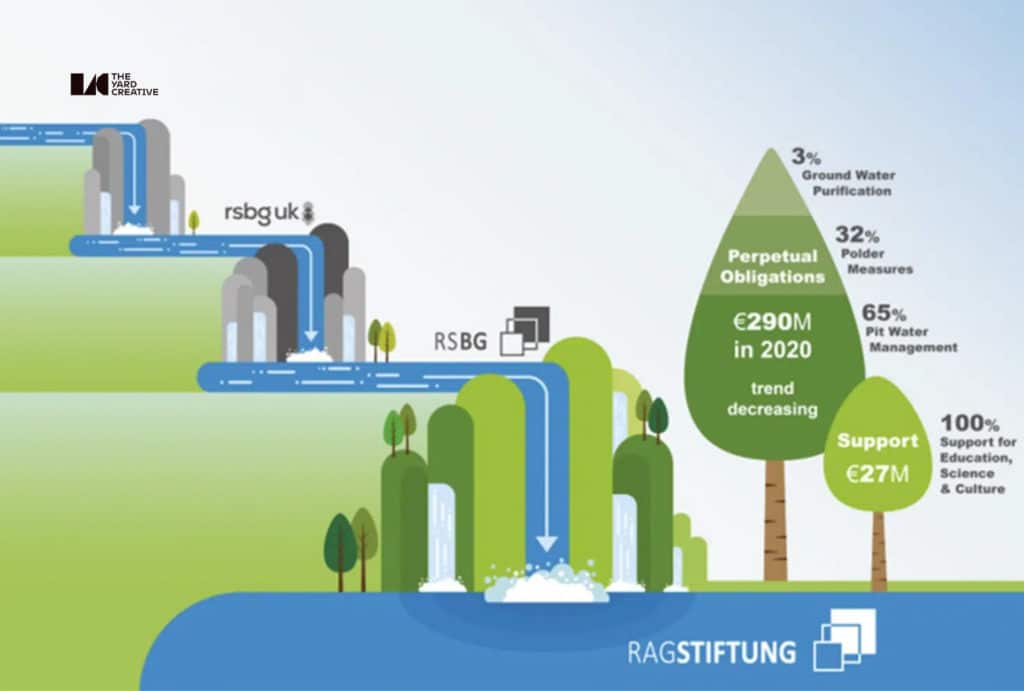 Big Picture
Reliability has always been one of the values of the hard coal mining industry, it remains a central value for RAG-Siftfung too. Since 2019, the RAG-Stiftung has been wholly responsible for funding the continuing obligations of the post-mining era.
In order to safeguard the long-term financing of these activities, the RAG-Stiftung is building up assets through a secure but profitable programme of capital investment. This programme is reliably providing them with the necessary returns.
RAG-Stiftung promotes projects in the areas of education, science and culture that are related to the hard coal mining industry in Germany. During the pandemic, the RAG-Stiftung stands at the side of its funding recipients as a reliable partner. Through these projects, the RAG-Stiftung is generating long-term momentum for the transformation of the regions along the Ruhr and Saar Rivers and in Ibbenbüren.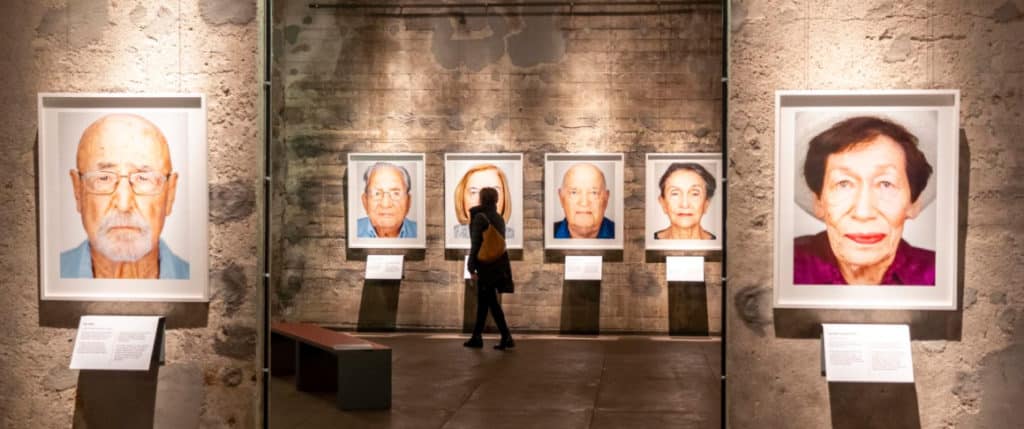 A Project Against Forgetting
To commemorate the 75th anniversary of the liberation of Auschwitz-Birkenau, the RAG-Stiftung funded the exhibition "SURVIVORS. Faces of Life after the Holocaust". At the UNESCO World Heritage Site Zollverein, the Ruhr Museum exhibited portraits of 75 Holocaust survivors who had been photographed by the artist Martin Schoeller in Israel.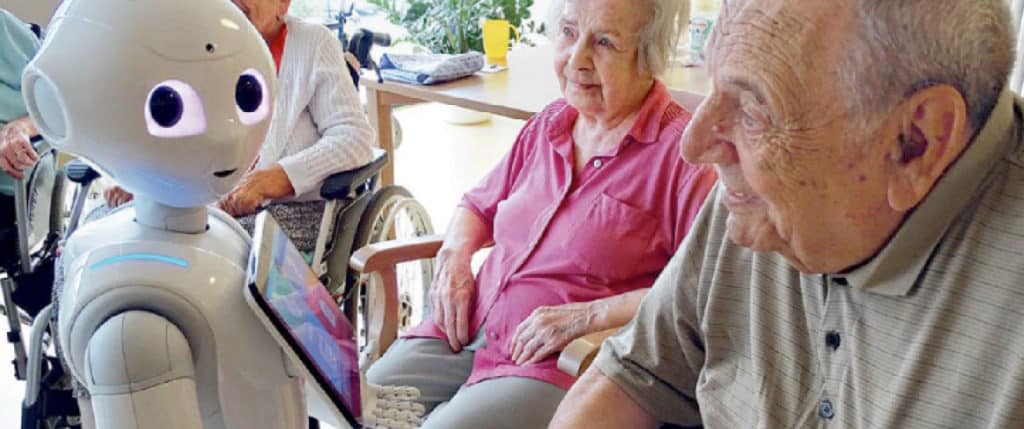 Human and Machine
RAG-Stiftung focuses on future-oriented topics in areas such as digitalisation, Industry 4.0, cloud computing, cybersecurity and big data management. RSBG SE is concentrating the latest developments at its Automation & Robotics industrial holding in the new United Robotics business unit, which not only operates in a strong growth segment but is also enabling the company to contribute to the transformation of the Ruhr region.
Where We Come In
We look to embed this noble purpose in the way we operate as a business, the way we deliver our projects, and the legacy that we leave behind. We work alongside companies whose social and environmental aspirations align with our own. We collaborate with them; bringing our creative thinking to problem-solving, thus playing our part in delivering a sustainable future for all.
Need Help?
Within TYC and our wider companies we have the expertise to help you define, create and execute your ESG programmes and initiatives. Reach out if you have any upcoming projects you'd like to discuss.
ESG Strategy and Design