A Day In A Life Of A WFH Studio Manager
From the very beginning, we have been lucky to have had a solid plan and preparation for working from home, all the server access, remote support tools, insurance and making sure a fast internet connection both in and out of the studio were priority items to ensure the remote capability of the team.
With clients, we've been lucky not to see disruption on projects, using VC's and screen shares, and the team has been brilliant in adopting to their WFH rituals, going weeks without seeing any co-workers, we have been staying connected as much as we can with Google hangouts and through Blue Jeans VC platforms.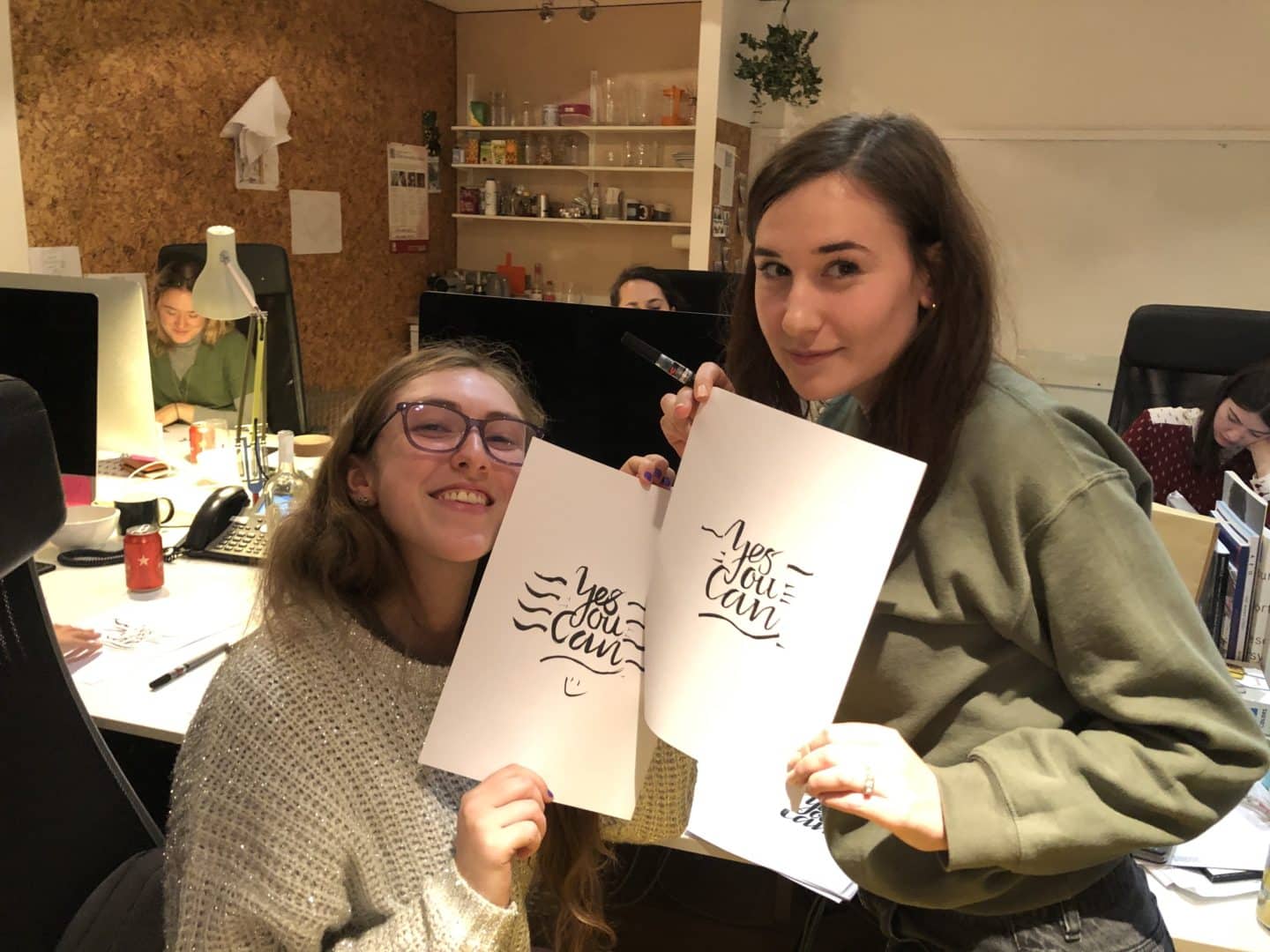 What works for us in terms of having some human interactions is, that Fridays we have been bringing the pub quizzes to our homes. And sharing our newfound hobbies over at our Monday morning meetings and learning and keeping each other inspired.
Over the past week, we've been collecting responses from our research network to our clients from different backgrounds and demographics about their experiences of the coronavirus crisis – and how they are coping in times of lockdown through a series of surveys, with an ambition of helping our clients once life returns to normal.
I am positive that post lockdown will be a busy period for TYC, and I am looking forward to getting back together in the studio and organizing our summer potluck feast.
Hope to see you soon,
Mitra ?
---