We're now living in a world where it isn't a nice-to-have, but a necessity that brands not only have an authentic purpose, but they live it.
With many brands scrambling around trying to align themselves with certain causes, or trying to reposition themselves as a purposeful brand. It's increasingly imperative that every move a brand makes is genuine. Today's consumers are more critical, more conscious, more aware, they are next-level savvy. Every brand we see is striving for loyalty with their customers, so don't risk being labelled as inauthentic, say what you mean and mean what you say. Don't be afraid – be daring, be remarkable and be honest!
Let's take a look at a few brands that are challenging their sector, driving their sector forward and living out their purpose, ethos and values. These brands are managing to forge feelings with today's consumer and really setting themselves up for success!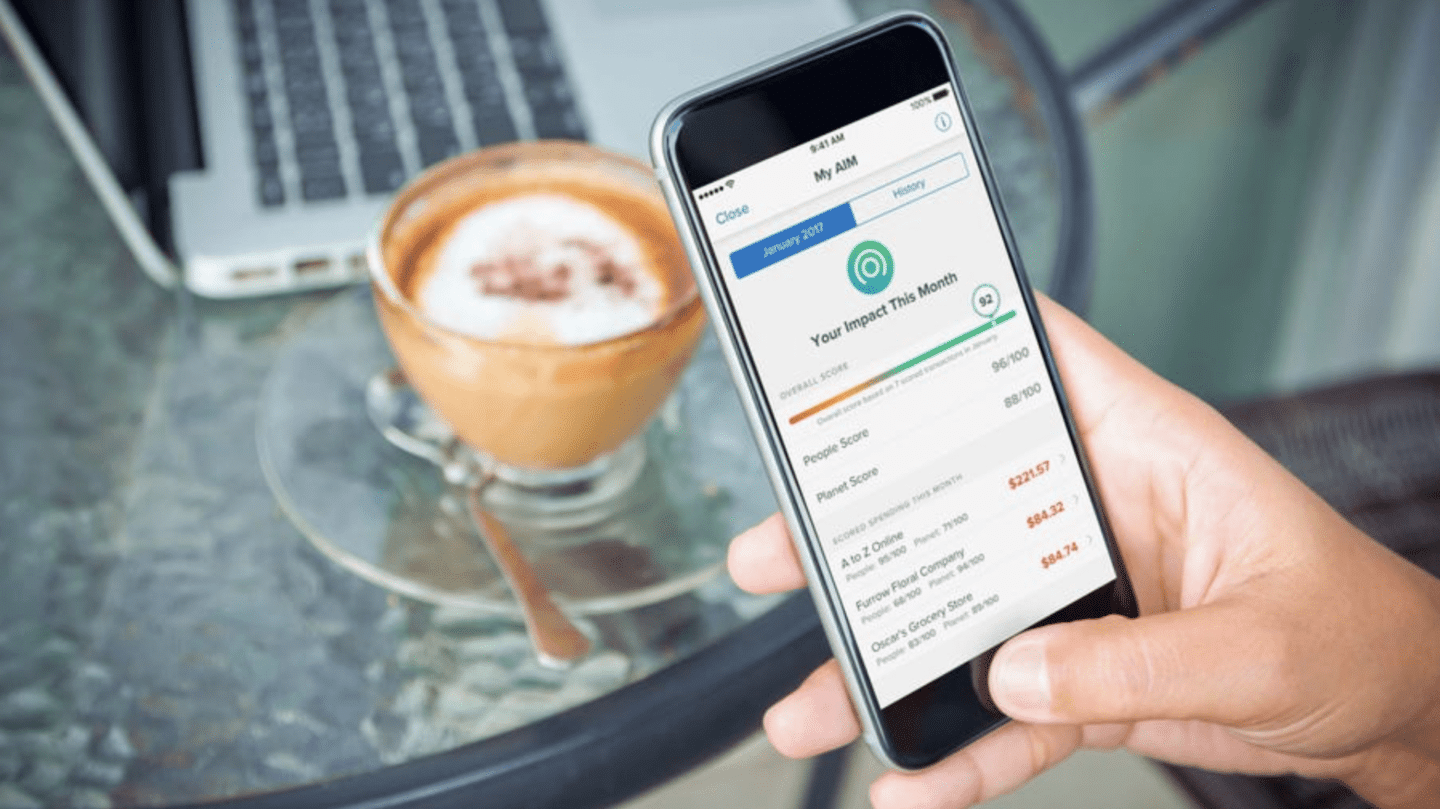 NOBULL
Team NOBULL is a community of people who work hard and don't believe in excuses. It is made up of employees, customers, ambassadors, first responders, teachers, military, medical professionals, hard working people from nearly every field, and athletes of all skill levels from all over the globe.
A functional fitness brand founded in 2015, NOBULL was born into the Crossfit community. NOBULL is more established in the US and has branched out beyond Crossfit into other sports such as Golf, American Football & Ice Hockey. What unites this community is that they always stay true to their beliefs. NOBULL is a brand for people that train hard and don't believe in excuses.
The brand's values and ethos live through all their interactions- No excuses, no gimmicks, no tomorrows and no bullshit!
Their product range is built from a few core SKUs all based from one shape, pattern or mould that is built to perform, then when they release new seasons, it's the fabric or colour that changes not the shape, as they know it works. Their entire approach is not only authentic but refreshingly honest when you order a new pair of NOBULL trainers, open the box and the company's packaging reads, 'This won't make you fitter.' While it might not be the softest start, it speaks to the heart of the design philosophy behind the seven-year-old brand. "The NOBULL mentality is a lens we view everything through," says NOBULL co-founder and Reebok veteran Marcus Wilson, noting the company's hardcore commitment to what they call aggressive simplicity. "There exists this idea that if consumers wear this technology, they'll run faster and jump higher. We feel that's bullshit. It's about the work you put in; people training every day to get better."
NOBULL has produced some eye-catching campaigns, even starting a fitness film festival using UGC (check it out if you haven't already). It's going to be really interesting to see how they can build on their US success here in Europe and continue to stay true to their core beliefs, being authentic every step of the way!
By Sarah London
Skincare brand "By Sarah London", began in 2012 when Sarah Murrell's sister Lauren was recovering from leukaemia. After a life-saving stem cell transplant from Sarah, the sisters teamed up to launch the brand with the purpose of transforming emotional wellbeing for stressed skin through organic, high-quality plant oil formulas.
Sustainability is at the core of By Sarah London and something they're very transparent about, but being transparent about their products and ingredients isn't the end of it, Lauren has always been very transparent with the brand's followers about her health history and what she experienced. This transparency has helped the brand authentically connect, and has helped their community feel safe to share their stories, and importantly feel heard. The sisters believe that if their customers can connect to the product, then in turn this will enable them to connect with their bodies. Sarah and Lauren understand the physical and emotional impact of sensitive, stressed skin, and so their brand purpose really is their social purpose. The two are so intertwined, there isn't one without the other. It's real, genuine and truly authentic.
You could really imagine By Sarah London expanding beyond skincare by keeping their followers close and listening to their needs. We'd love to see By Sarah London's building more of a lifestyle brand and being able to connect to an even wider audience.
Aspiration
Fintech is innately more environmentally friendly than the traditional finance sector, and in the revolutionised world of 'digital everything' a whopping 93% of the UK's population use internet banking, up from 52% in 2012. Fintech companies are starting to align with consumers' desire for greener products and initiatives. LA based Aspiration are planting more trees than there are in New York's Central Park everyday. Since 2015, Aspiration has aimed to help more people use their money for good — by spending, saving, and investing for positive impact through the bank's financial programs and products.
Founder Andrei Cherny says "We wanted to bring sustainability into people's day-to-day spending and saving through features and services like ensuring deposits stay fossil fuel-free as opposed to what the big banks do with your money when they turn around and use those deposits to fund oil and gas projects," he says.
Aspiration positioned themselves as not just a company, but as a community. Different by design, Aspiration say they didn't set out to build a bank, they set out to build a better world – some big aspirations from Aspiration.
In terms of caring about the environment and living out their promise, Aspiration is really setting the benchmark for Green Fintechs of the future. Even if you're not an Aspiration customer, you can link an existing debit card to the "Plant Your Change" program and help fund reforestation through your everyday purchases.
With consumers being acutely aware of Greenwashing, the next evolution of Aspiration is going to be interesting. How transparent can they be? What other initiatives could they do? Can they be more engaging and even gamify their products? We'd love to see their brand evolve, to be more punchy and align with their products and services.
Authenticity is king. Being an authentic brand and living out your purpose is no longer a can brands can kick down the road. Brands that aren't doing this need to get back to the drawing board and build out authentic strategies that will allow them to connect with today's consumers.
---