The changing face of beauty!
By 2027, global e-commerce sales of health and beauty are predicted to reach almost $450 billion (Statista). That's a lot of cash, a very big pie, so it's no surprise that so many brands do things differently, breaking conventions, innovating and continuously evolving.
Luckily for us, beauty is a sector that is part of our DNA. We love helping build brands that challenge, or evolving brands so they remain relevant, or transforming brands to ensure they standout. The beauty sector is constantly leading the way and inspiring in categories, connecting to audiences IRL and online.
What always inspires me is not only the smartness to see a gap in the market or design products that are truly driven by a customer needs, but the creative execution of the brands. In a crowded market place, even carving out a unique USP can be very challenging, so it's imperative that brands really push the envelope creatively to standout.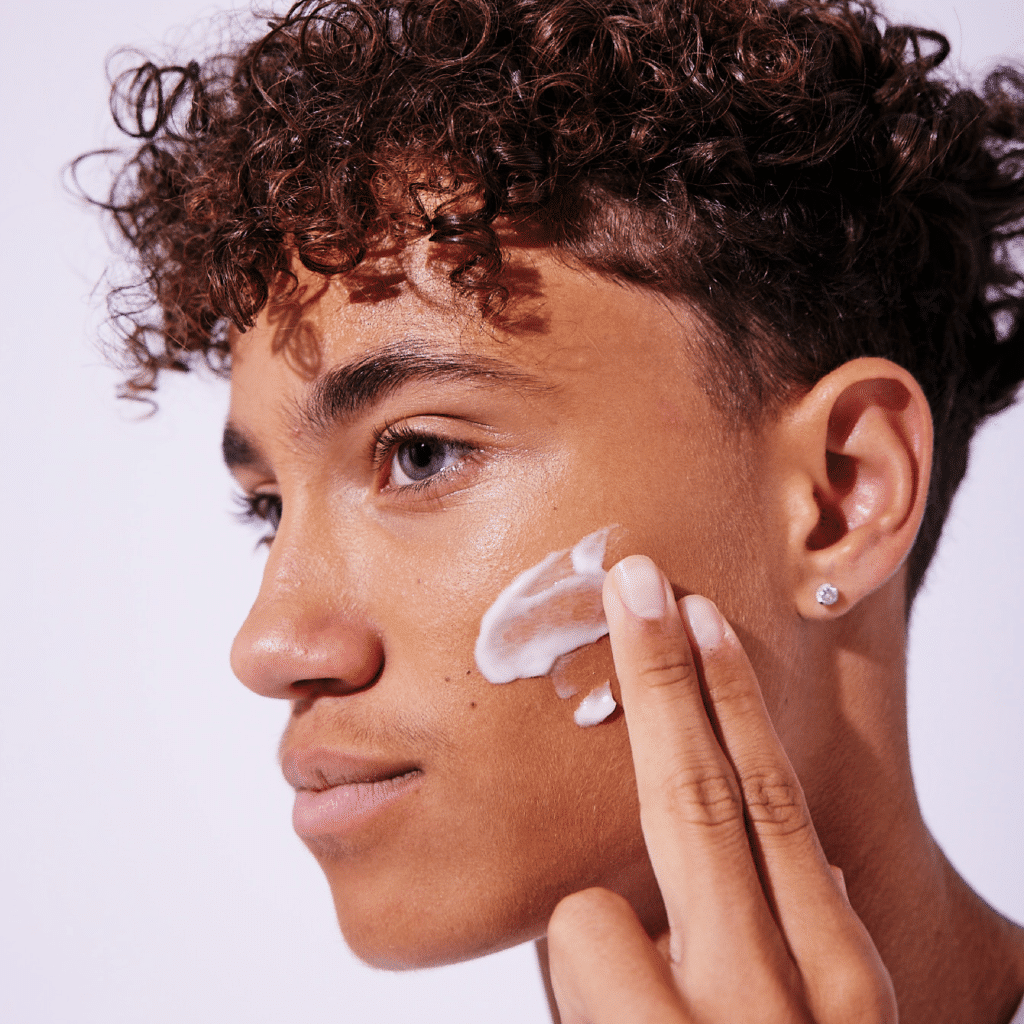 INDU
Founded by Aaron Chatterley, Richard Schiessl and Reena Hammer, indu is designed specifically for and with teens. With the products made for teens' unique lifestyles and most importantly, skin. We had the pleasure of working with induces to develop their brand. They are a shining light on truly understanding their target customers, designing not only for them but with them.
Designing a brand that encourages teens to explore their individuality, express creativity and inspire confidence. They recently celebrated the launch of their e-commerce website with a pop-up in Covent Garden, knowing the value of IRL to create engaging & sharable experiences to emotionally connect, not just sell products.
It goes without saying the product needs to be of high quality, but where induces have shone is understanding their audience and developing a superb brand that exudes energy and charisma. Hats off to the indoor team for having the drive and determination to build this brand from the bottom up and creating a new wave in teen beauty.
You can check Indu out here:
https://www.instagram.com/indu.beauty/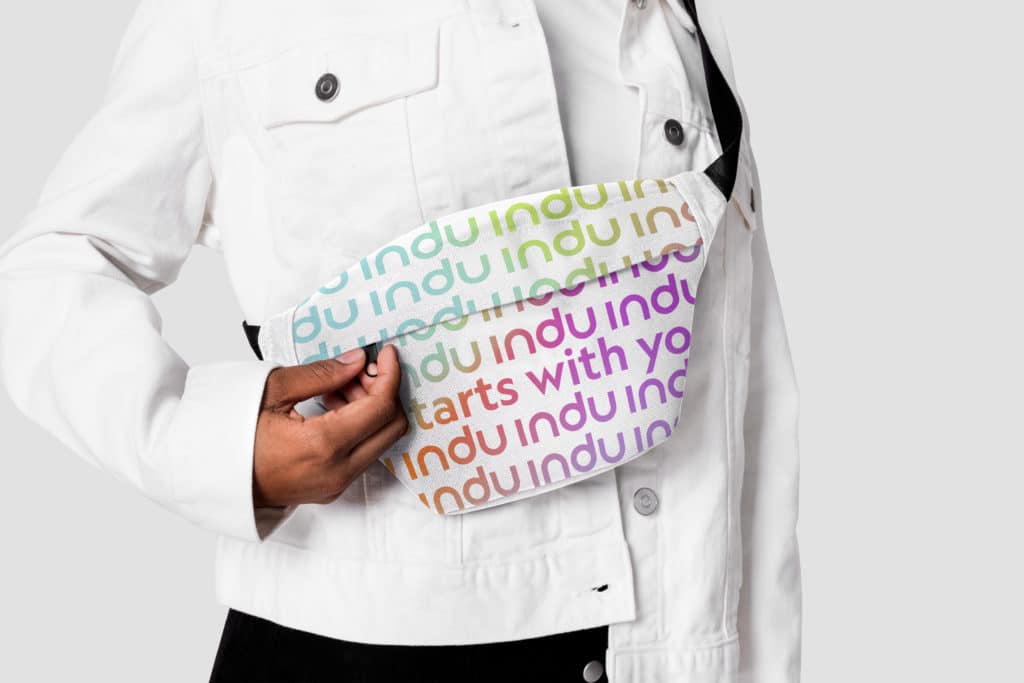 Futurewise
Slugging anyone? "Slugging" is a skincare technique that involves sleeping in a thin layer of an occlusive product to deeply moisturise the skin. The technique of slugging has taken off in the last couple of years on social media and has been getting even more lime light with "skinfluencers" such as Charlotte Palermino on TikTok. Jumping on the back of TikTok trends to create a brand can be a risky strategy because trends come and go in a flash. However, slugging isn't something new. In fact, it's been around for centuries and can be traced back to Indigenous communities in the 15th century.
Futurewise's mission is to make this moisturising technique modern and fun, appealing to the Gen-Z audience. They've launched 3 products in Target stores and have clearly designed the brand to standout on the shelf. But the brand has been designed with an omnichannel approach because, as they're social and website shows, they're creating really eye-catching digital content that is super satisfying to absorb. Adding more personality & depth to their brand system to educate around the technique of slugging, but for me they are striking the balance perfectly, educating whilst crafting joyful content that you just want to watch time and time again.
I can imagine taking this brand and creating some incredible IRL experiences. Hopefully, this is something we'll see as the brand matures.
You can check Futurewise out here:
https://www.instagram.com/futurewise/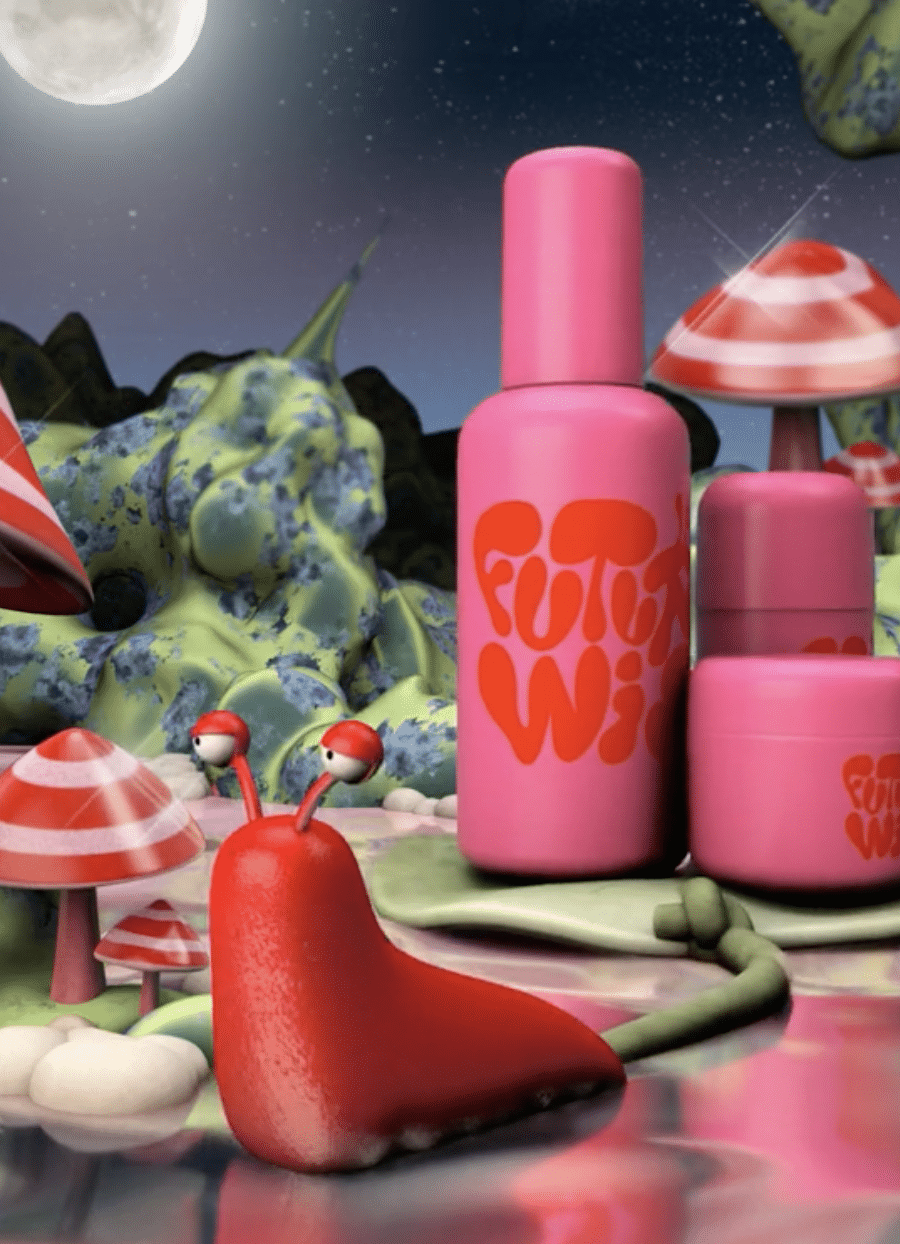 Squish
Founded by Charli Howard, the model, author and anti-body-shaming activist, Squish Beauty is, in her own words, "a cheeky, hydrating & inclusive skincare brand". Her brand celebrates diversity with the aim of helping everyone accept & have fun with their skin. Authenticity is a word that is banded around constantly when working with brands, but it is part of Squish's DNA from brand creation, identity, products and art direction (using models with "real skin", girls with acne, girls with scars, girls with cellulite).
The cute, cool and colourful execution of the brand creates an inviting face to the brand, but don't be fooled. The products are rooted in science, they actually work! They launched Cherry Eye & Cheek Mask, Jelly Lip Gloss, Flower Power Acne Patches. What's more, all of the products are 'paraben, sulphate, petroleum and perfume-free', which means that even those of us with the most sensitive skin can get in on the fun. Getting the formula right so they're accessible to all is so important when championing diversity and inclusion. Squish is a purposeful business that is creating a positive impact within the beauty industry. Yes, the brand is instagram worthy, but it is patently clear that Squish wants to be more than that, they are a champion of realness, and we're all here for it!
You can check Squish out here: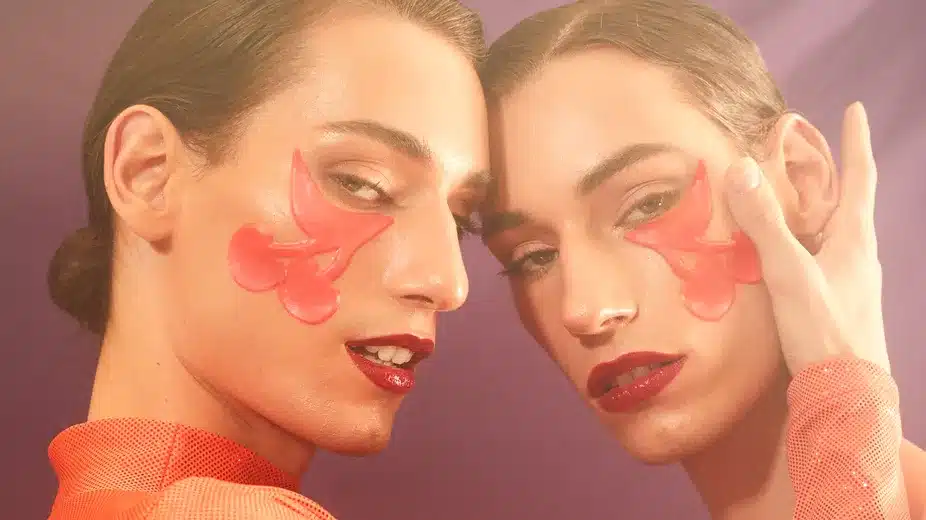 Challenger brands will shape the future of the beauty sector. Here are my 3 key takeouts:
Be unique and innovate, brands need to be creatively brave to be standout.
Know your target consumer, design for them & ideally with them. You can't be everything for everyone.
Fuse science and data for a competitive edge, but to connect, be inclusive and diverse, to be a champion of the people.
From a hero of self-expression creating the new wave in teen beauty (indu), to a digitally crafted hyper-specific beauty slugging brand (Futurewise), to a cool & cute champion of inclusivity and diversity (Squish), you can always rely on new beauty brands innovating, challenging the norms & serving up some creative delights to feast on.
#beauty #brandactivations #beautyindustry #branddesign #retail #retailmarketing #retailexperience #innovation #challengers
---