A short story about the 2022 rebrand
TYC Rebrand Story
Times have changed and so has TYC, as a team we are proud to share with you our own studio rebrand. Showcasing our unparalleled passion for design, forging forms + feelings that challenge sectors, bound with our commitment to client success.
The idea to rebrand originated from our own clients' commentary on how we were perceived online wasn't reflective of the remarkable work that we did. We also found that talent couldn't see the best of us until they came into the studio.
So time to show the world TYC as we are today and reflective of our ambitions for tomorrow! We believe that there are no shortcuts to good work, so the team worked our own process (Question, Push, Change) and sat down the management team to run through our signature Creative Day.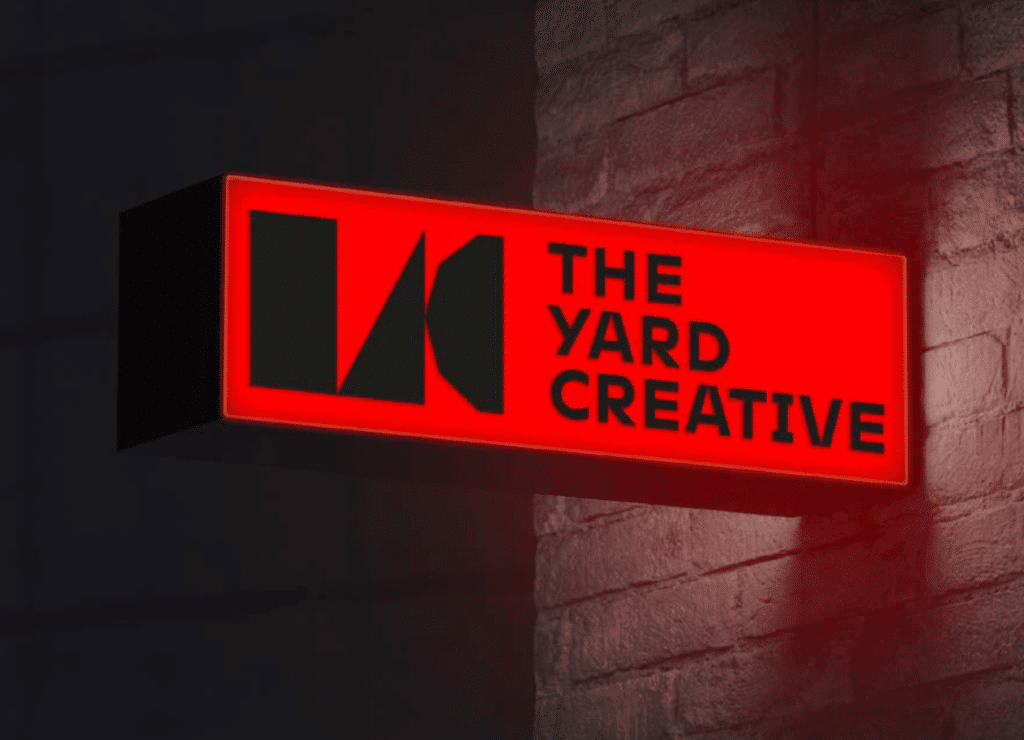 You'll be pleased to know that we still hold true to our founding principles; to be a true innovation house, curate a team of pure creative talent with a positive culture, but the outcome of the rebrand sets a new benchmark for a new era for TYC.
We believe in the unity of all arts, a true multidisciplinary collaboration, principles shared by the Bauhaus Movement. It was important that the rebrand development was an evolution, not a revolution, something our founders were clear to define early on. This process allowed us to delve deep into our true essence and reimagine ourselves in the timeless aesthetic, threaded with TYC's legacy.
Our logomark is a transition from old to new, using the three fundamental Bauhaus shapes. The letterforms were abstracted and we began to build a playful visual language, allowing us a functional, yet versatile brand system to communicate with. Understanding and recognising our audiences, we produced a series of three identity lock-up's for the curious, the design-led and the established. Supported by our strong colour palette of Chalk, Charcoal and Haus Red for impact and simplicity. The typography also complemented our personality and quirk, something we were keen to retain and hero.
The rebrand has given us an opportunity to filter our design process and thinking through the lens of its people. And in doing so, we've created a mark that has united and reconnected the studio for now and beyond.
Most importantly, it's the first time we've talked about our wider, noble purpose. The future of our planet is important to TYC and the rebrand celebrates the fact that our profits go directly towards fighting global pollution and climate change. We embed this purpose in the way we operate, the way we deliver projects and the legacy that we leave behind.
---