TYC Visits; Google Curiosity Rooms
In December we were lucky enough to pay a visit to the Google Curiosity Rooms, designed in aid of promoting the new Google Pixel 3 device.
Five weeks of innovative experiences; from podcasts to workshops – all made for the curious.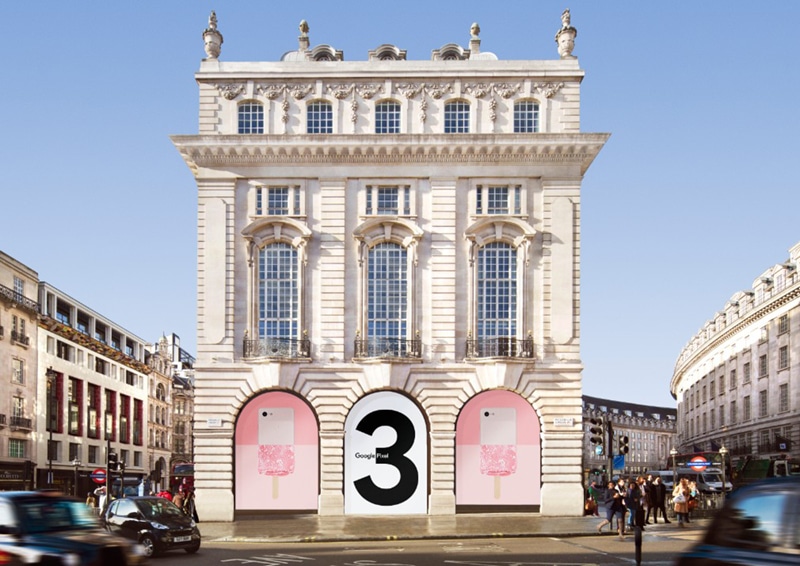 The environment is an Instagrammers heaven. Get your perfect shot on the 'Not Pink Slide' or over in the 'Ultimate Selfie Booth' – not forgetting to mention the 'Vogue Set' fit to reveal anyone's inner super-model.
It's a great opportunity to have a play with some awesome tech and immerse yourself in a playground created for those who like to explore & imagine. The aim of the space was not to make transactions, but to measure success in footfall, social reach and recognition. The designer claims it is all about the experience of the new Google Pixel 3 phone and getting it in to the hands of the public.
For all the design lovers out there you'll probably be found in the Hypermaker Studio where sessions are held by Liam Hodges. You're able to design unique items by using the Google Pixel 3 whilst partaking in the workshops.
If Google return to London with another epic experience, we advise stopping by & we'll see you there!
---