Message from TYC Co-founders
Wow! So that's some pretty major news… TYC has joined forces with RSBG, a German investment group, to spearhead future innovation and growth!
It has always been our vision to take The Yard Creative to higher levels, to push innovation and to create a positive effect on the world around us. So far we have been lucky enough to have had 12 years of incredible times, working with brilliant minds on the most awesome of projects.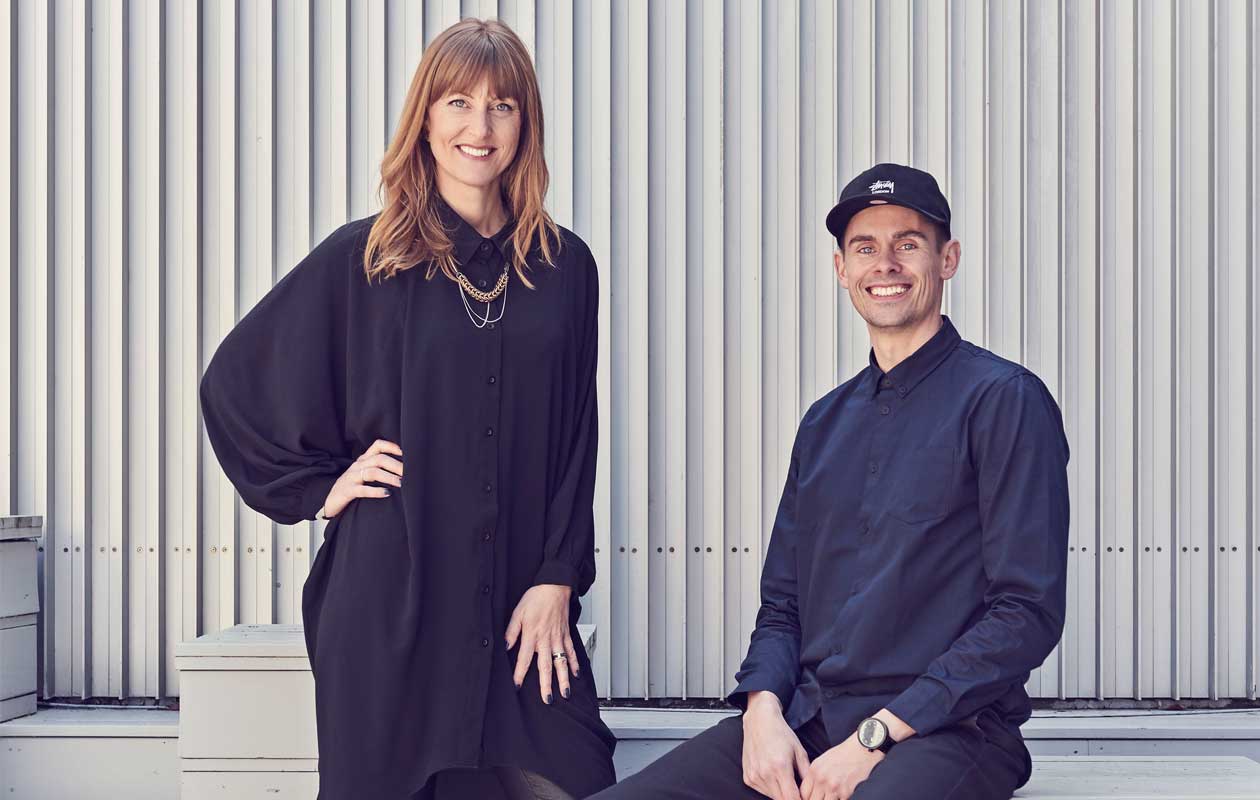 All of this will continue but now we have an amazing platform from which to really boost and grow TYC. RSBG is a progressive and forward-thinking innovation investment group focused on delivering change and innovation within the core investment pillars of climate change, technology, urbanisation and demographic change. The list of group companies is so diverse and varied that our minds literally implode at the number of cross-pollination innovation opportunities, one of which is our new sister company Leslie Jones Architecture.
TYC and Leslie Jones Architecture have complementary strengths which when combined increase both of our performance, competitiveness and market share. Since early last year, wehave been working together via joint venture vehicle, LEFTside RIGHTside, carving out a future focused proposition of applying a brand lens to cities, places and spaces, watch this space…..
One of our main reasons for joining the group is that their values and ethics align closely with our own. They look further afield than just profit but rather improving standards of living and taking responsibility for the future of social change. We truly believe that by joining forces with RSBG, TYC will gain access to a platform that will enable us to continue our vision and achieve it on an even bigger scale!
We are super excited as this opportunity will give TYC the wings it deserves… freedom to grow, a wider network, more opportunity for innovation along with more expertise and support.
We have ensured that TYC will continue to operate autonomously as an innovation agency and will keep delivering research, strategy and design to the same high standards for disrupter brands to accelerate business growth across branding, environments and digital spaces. Both of us remain at the helm with the support our Senior Management Team. We will maintain our already strong presence in retail, food and beverage, transport, leisure and property sectors whilst extending further into hospitality, workspace, urban renewal and regeneration projects on a global scale.
We are excited to see where this next step of the journey for TYC takes us and we hope that you are along for the ride!! ?
Steve and Sian, Co-founders
---