Most Contagious X – The best bits!
After a crazy end to 2015, we can at last unveil some of our highlights of Most Contagious X – undoubtedly one of our event highlights of the year. The core purpose of Contagious is to make brands braver by helping them to understand and adapt to shifts in marketing, consumer culture and technology. Once a year, they host Most Contagious, a one-day event where they bring together the craziness innovations, hottest topics and newest talents.
So here are our favourite bits from the most spectacular day: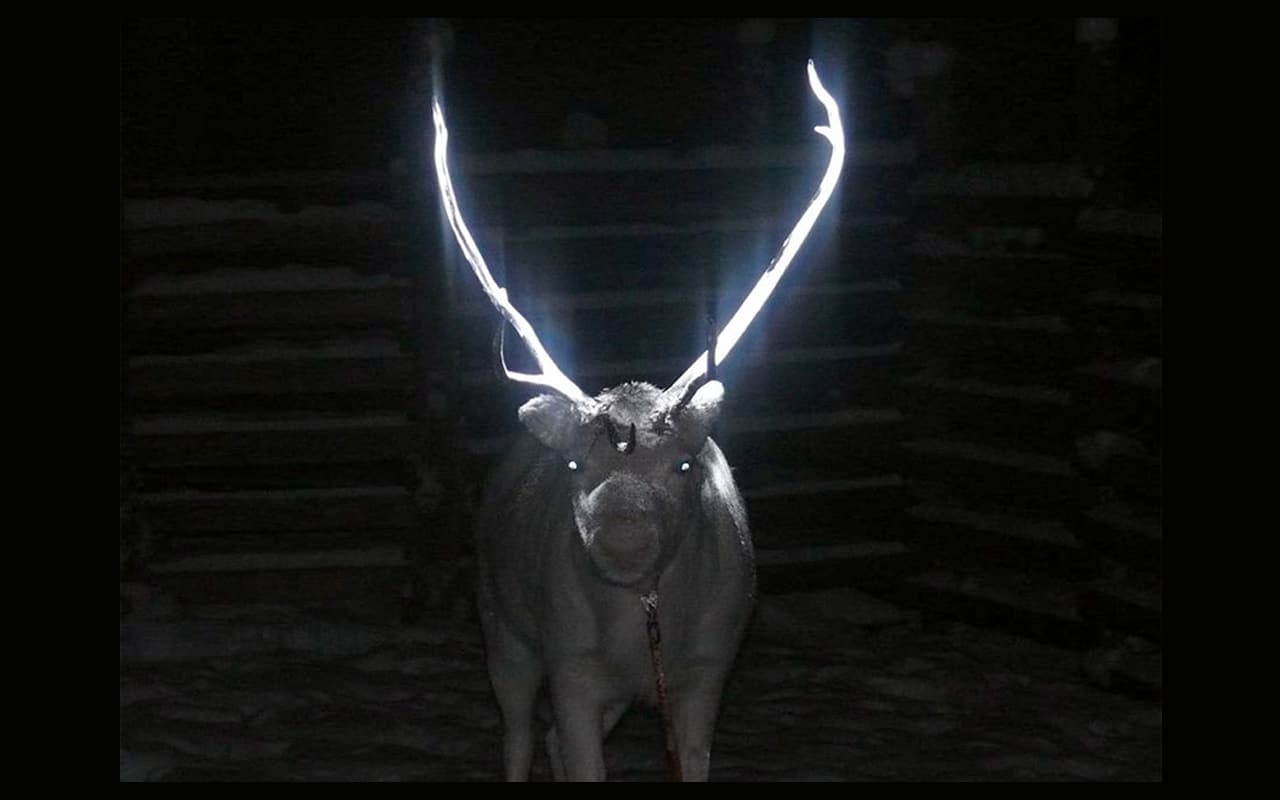 LifePaint: Volvo
When Nils Leonard was approached by long-term client, Volvo, to sell more XC90's, his approach was a tad unorthodox to say the least. Volvo as a car manufacture has always been associated with safety. Back in the days, they invented the seat belt and then gave it away to raise the safety levels across the entire automotive industry!
It was this dedication to safety combined with the recent declaration from Volvo's CEO that by 2020, no one will die from an accident in a Vovlo, that gave Grey London the vision to take a different approach.
LifePaint. Inspired by farmers in Sweden, who spray their deer ateliers with reflective paint, Grey set out to improve the safety of cyclists in major cities across the globe.
LifePaint is a transparent paint that can be sprayed on to any fabric and lasts up to one week. In daylight, it's totally invisible. At night, in the light of car headlights, it becomes a glowing beacon lighting up the entire cyclists. It takes the slogan, 'be seen', to a whole new level. Click the video to see just how incredible this innovation is.
So, back to those sales of XC90's…How exactly does this raise car sales?
Featured on POD stands in showrooms, it enables sales staff with a new tool to discuss the safety aspects of the car in a more engaging way. The pure ingenious nature of the product reflects the depths that Volvo go to protect its customers. When you consider the brands positioning statement:
'Everything we do is designed around people, so every innovation we make is designed to simplify and improve your life.'
it's no wonder such an approach attracts attention.
Hats off to Nils and his team for a truly innovative, enlightening approach.
To come over the following days: Cyber hacking blown wide open, innovations in femimine hygiene, the rise of VR in 2016, mapping the world and how Domino's have become a tech company (that's right, forget pizza).
SEO H1 Tag Place Holder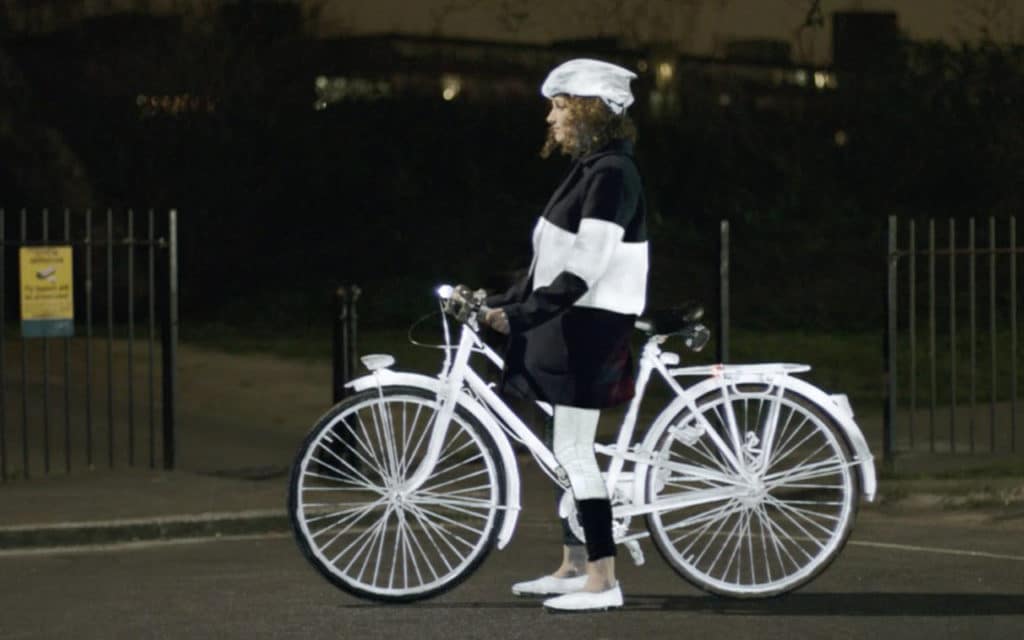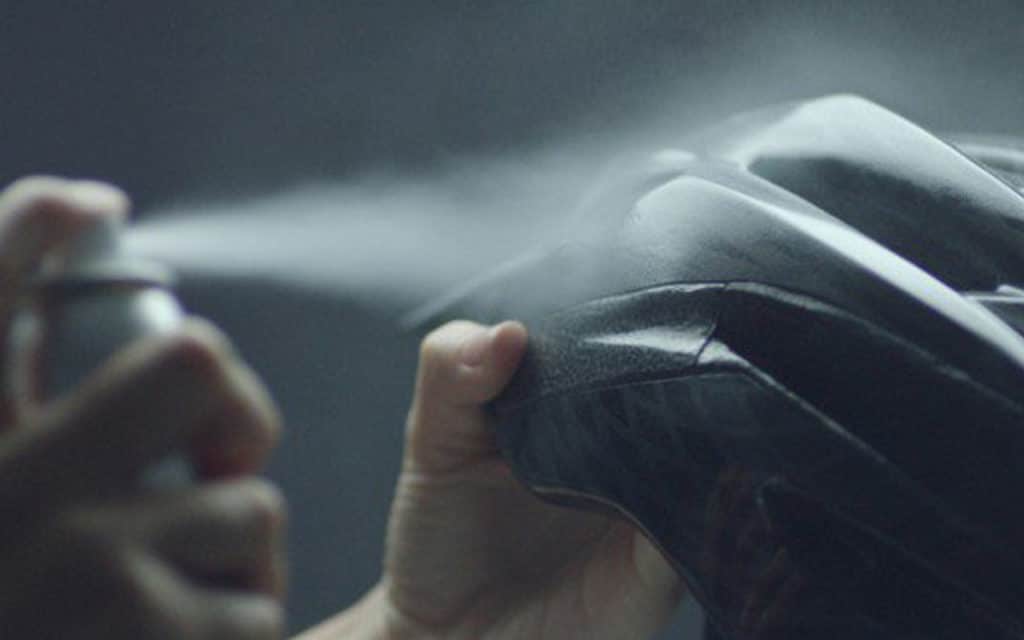 ---