SPRING Accelerator: 10 hours for Girls
TYC approached SPRING after seeing Ramona Liberoff (CEO) talk at Most Contagious, the leading trend briefing in London. Inspired by SPRINGs vision and mission, TYC was keen to find an opportunity to partner with such a good cause for one of our #10of10 activities.
SPRING is a pioneering programme that aims to transform the lives of poor and vulnerable girls aged 10-19 living across East Africa and South Asia, working with local growth-oriented businesses in the hope to end global poverty. SPRING brings world-class experts to the table to support these local businesses to create innovations with purpose and commercial potential. By 2019 SPRING aims to reach 200,000 adolescent girls through business innovations.
Based on expertise, SPRING matched TYC with Pakistani based female healthcare provider, Sehat Kahani.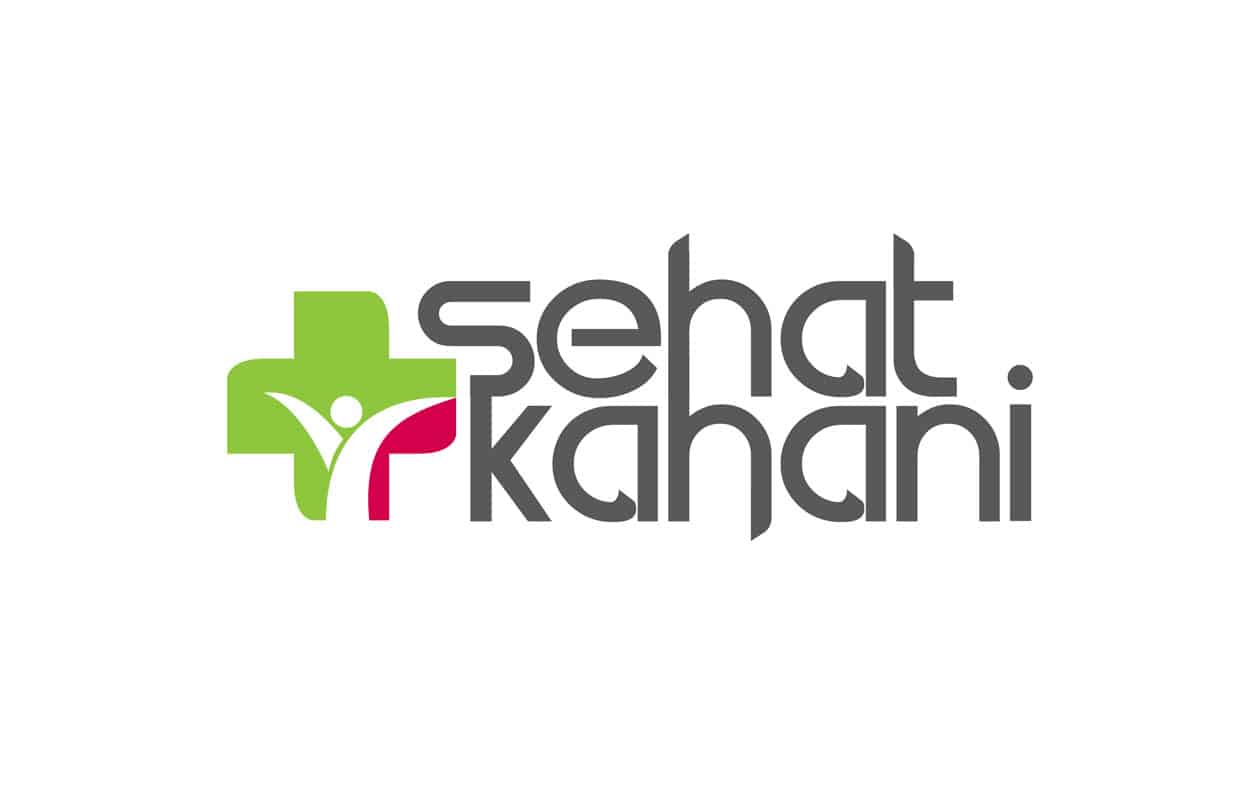 Sehat Kahani is a newly formed brand entity that needs to build a reputation in-market both with patients and MNC partners (such as Unilever). The organisation aims to provide affordable, high-quality health-care to marginalized communities via nurse–assisted video consultations, clinic facilities and home visits. Sehat Kahani is building a network of home-based (out of practice) female physicians that can deliver tele-medicine, health education and promotion in underserved communities. Current goals of the business are:
– Creation of an ideal in-clinic experience
– Patient acquisition
– Increased brand recognition.
To help Sehat Kahani achieve their goals TYC donated 10 hours of resource time to design a trustworthy clinic interior along side branded graphic communications and corporate stationary.
The interior was designed to feel professional yet warm and homely. Special consideration was given to materials and finishes due to budgets and restricted local access to resources.
The Sehat Kahani brand was applied consistently to interior spaces and core brand colours were used as bold accents to clearly define the dedicated Sehat Kahani clinic areas. Signage and navigation also received a graphic overhaul to ensure brand consistency throughout.
All corporate stationary (such as patient forms, business cards and ID cards) were designed to provide a consistent brand experience for physicians conducting home visits.
TYC donated design expertise to assist Sehat Kahani with their development and growth. We feel that the special thing about SPRING is the real change that TYC can help to affect in places that we would not be able to access on our own. It has been a fantastic experience that has been thoroughly enjoyable; the time donated was exceptionally valuable and fulfilling.
"The transition of the business world from pure charity/philanthropy thinking, toward inclusive business & social-impact rhetoric is still at its early stages. Fortunately the paradigm shift is moving in the right direction and there are companies already that understand the need to think about their entire business value chains – about their clients and beneficiaries, their employees and the wider society. The Yard is one such company that has supported SPRING`s venture in Pakistan -Sehat Kahani- in providing them with invaluable marketing and creative design work. The entire team has been tremendous from the start: their commitment, interest and dedication to deliver really high-quality interior design of health clinics in Pakistan, is exemplary, and a true meaning of "marketing for good". SPRING was delighted to collaborate with The Yard, and commend them for understanding the need for such engagements."
Alina Truhina, Corporate Partnerships, SPRING
@SpringAccel
@theyardcreative
#10hrsforgirls
#TYC10of10
---