Things will be great when you're DOWNTOWN.
So here's the second part of our Stockholm exploration teaser! Click here to read more of what we discovered…
So let us deal with SNUS. SNUS was a new one to us. Take a piece of tobacco, roll it in to a ball, and stick it up under your top lip and keep it there. That's SNUS.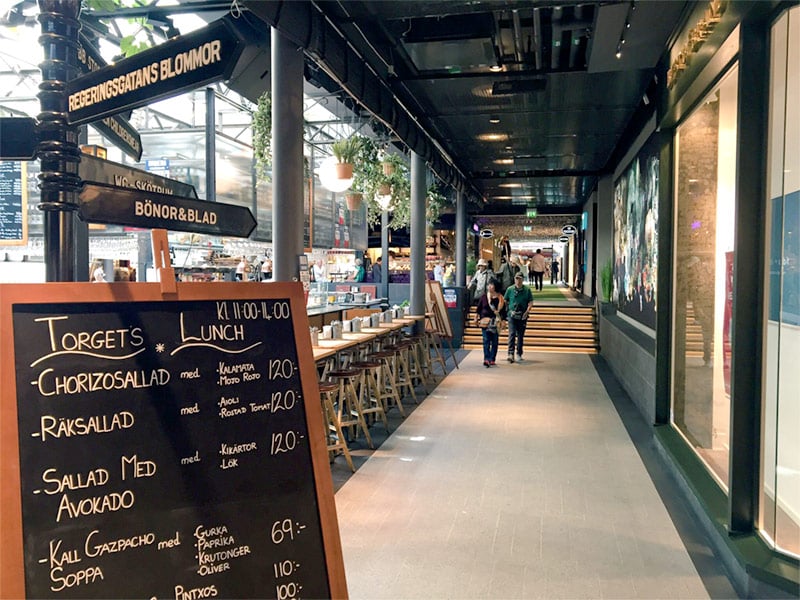 So it's for cowboys? Err, no. This is Europe's coolest city for hipsters* so it's the cool cats that are embracing this long time tradition. So what do you give Europe's coolest hipsters when it comes to buying this stuff? Swedish Match of course. The coolest, the hippest, store we found downtown!
Just look at this place! It's a love child of the most epic coffee house, the hottest boutique hotel and the best graphic design team in the C21st! The girls working there were incredible and credit to them for putting up with 2 mesmerised Brits dumfounded by this new-found product.
What become clearer the further we walked, was how the Swedes like to focus on doing one thing and doing it well.
From shops selling just raincoats to those selling muesli. Or dog food for that matter. Wonderboo is wonderful! The ultimate 'in' doggy treats, this boutique brand sits within the equivalent of Bond Street and would give Libertys a run for its money when it comes to packaging.
Of course there was SneakersnStuff, Designtoreget, Byredo, Bianchi bike café, Mister French, Androuet and the incredible pop-up market, Saluhall. But the top claim of the trip goes to MOOD.
99% of the malls in the world are white. MOOD located in the heart of Stockholm, is black.
Not only that, it's intimate yet well light, cutting edge yet covered in plants and has a mix of some of the biggest international brands with local Swedish delights.
The central area features a local eatery under a glass roof and off the back, there are the coolest 'meeting rooms for hire' that you've ever seen. The space itself feels arts inspired and like no mall we've ever been to. Hats off to developer: AMF Fastigheter, a great job.
For those wanting to hear more about the trip, do get in touch and book a talk. Plus, for the lucky few, we will be doing a 2nd edition city book, like the LDN book.
We hope you enjoyed our snapshot of STHLM and we'd encourage you to go see for yourself and marvel in the wonder of 24 hr. daylight!
---