Top innovation this week; Intel 500 Drones
We took a little look at the Intel 500 Drone display, reaching a new world record of most unmanned drones airborne simultaneously.
The Intel 500 Drone has officially achieved a Guinness World Record for its display of 500 drones lighting the night sky. The shooting star-esque tech performed a choreographed light show controlled by one single pilot using a laptop. The drones assembled and danced across the sky, forming 3D shapes and the recognisable Intel logo.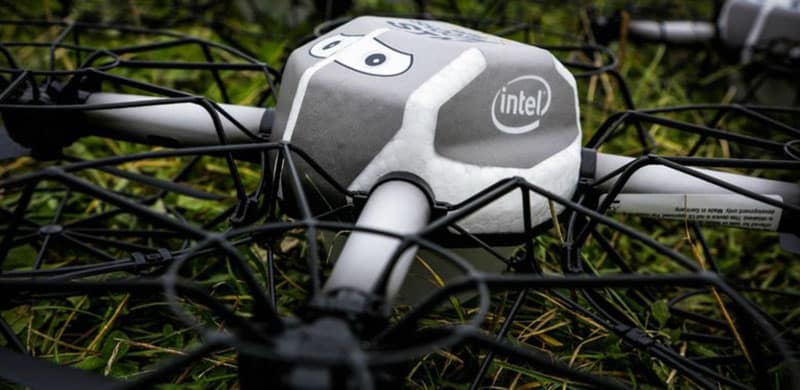 According to the business director at Intel, the opportunities for this kind of hardware and attention detail creates humungous possibilities for marketers, providing the chance to create ads in the sky in a harmonious and eye-catching fashion. Pretty cool stunt, apart from the minor mishap of a drone going rogue and knocking someone on the head instead of following its programmed flight path…. probably why Tech Crunch refer to it as a meteorite rather than shooting stars.
Image source: Air & Space Magazine, Geekologie, AeroTime, T2 Online
---