Top innovations this week
This week's innovations include The North Face's unique pop-up and every iPhone lovers dream – an airbag for your phone.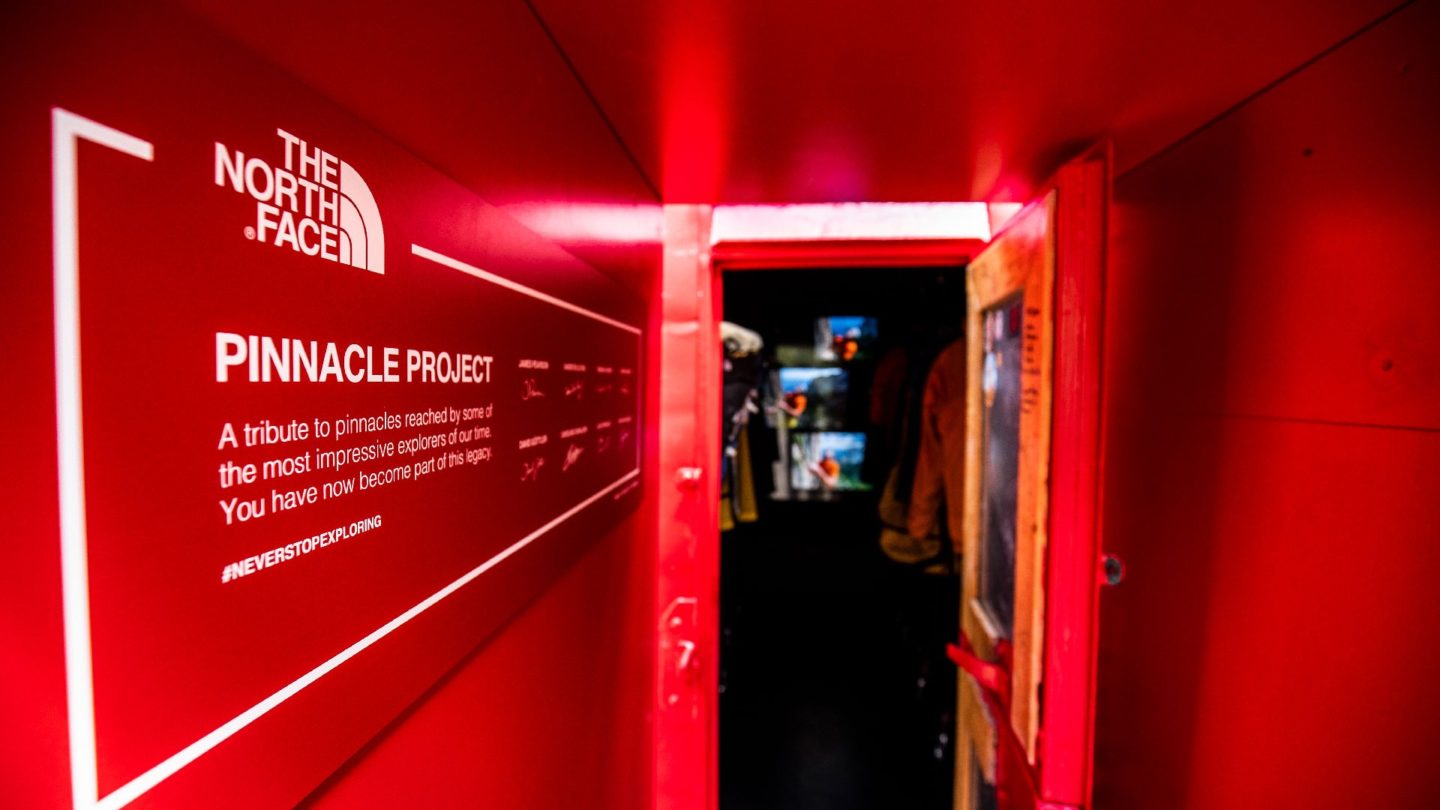 The North Face is leading our innovation round up this week with their recent Pinnacle Project pop-up.
This is not your average pop-up space – the differnce being you have to climb the Italian Alps to access the space. Set at a high of 2,100 metres, the concept displays collector's items that once belonged to iconic adventurers, these have been reclaimed with a message from the original owner inside. Cool right? The North Face providing us with a whole new way to pop-up!
The second innovation is designed by German university student; Philip Franzel. Philip has created every iPhone lovers dream! The airbag equivalent for iPhones that comes in the form of a sleek case, adding just 0.6mm to the rim of your phone.
The case has integrated sensors which detect the devices falling motion, this sets off the curved springs which pop-out from each side, preventing the phone from cracking! Could this be the future of all phone cases?
Image sources: Dezeen, Fashion Network
SEO H1 Tag Place Holder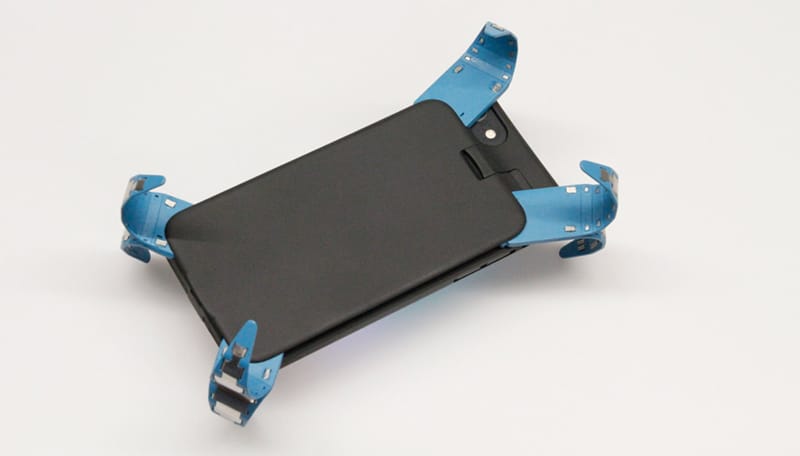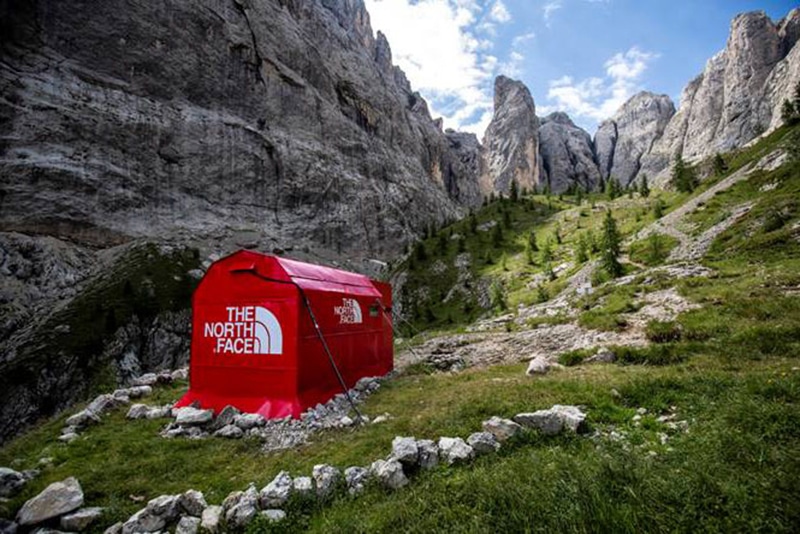 ---