True self: A key trend representing personalisation, on a deeper level.
SEO H1 Tag Place Holder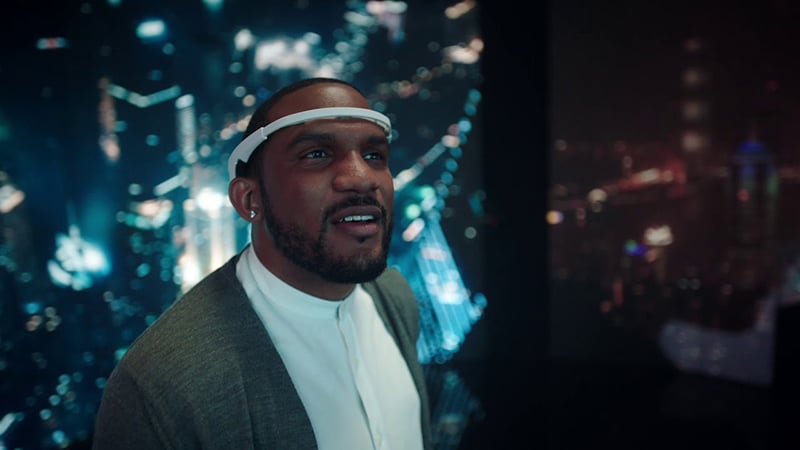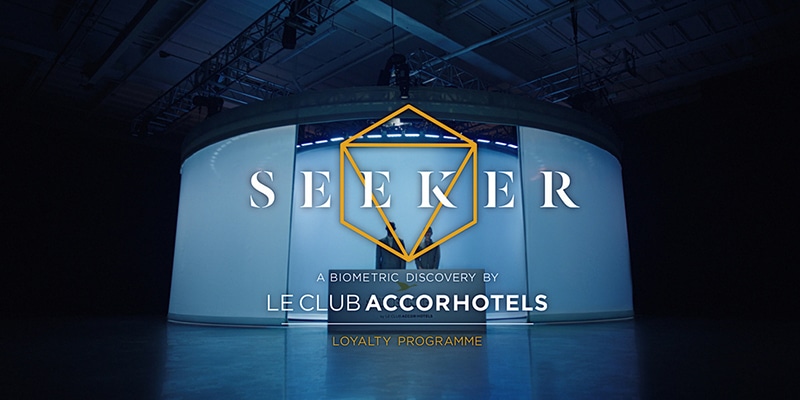 Conventional personalisation is the form we're all familiar with. We tell brands what we want & they supply it to us. It's fun and playful, and satisfies the consumer. demand. However, we're becoming more tech-savvy and brands must shake up their offering to keep up with this. We will start to see brands using tech to personalise their offerings based on deeper and more authentic spects of the consumer.
Think facial recognition, biometric sensing and brainwave readers – all sounding a little bit spooky, but this is the reality of many industries.
Watch the video to discover how Le Club AccorHotels uses tech to determine an indivdiuals ideal holiday destination & sign up to Trendwatchign just like we do to discover the top trends!
Source: Trendwatching
---