To some, QR codes may feel a thing of the past. However, we're taking a look at the rise of these codes in recent times!
Something that tried to take over perhaps? but merely flopped. Wired reminded us of the time a consumer went to scan your standard QR code on the back of a Heinz bottle and to his surprise, landed on a page full of innapropriate videos. However, they're back and it looks like they're here to stay.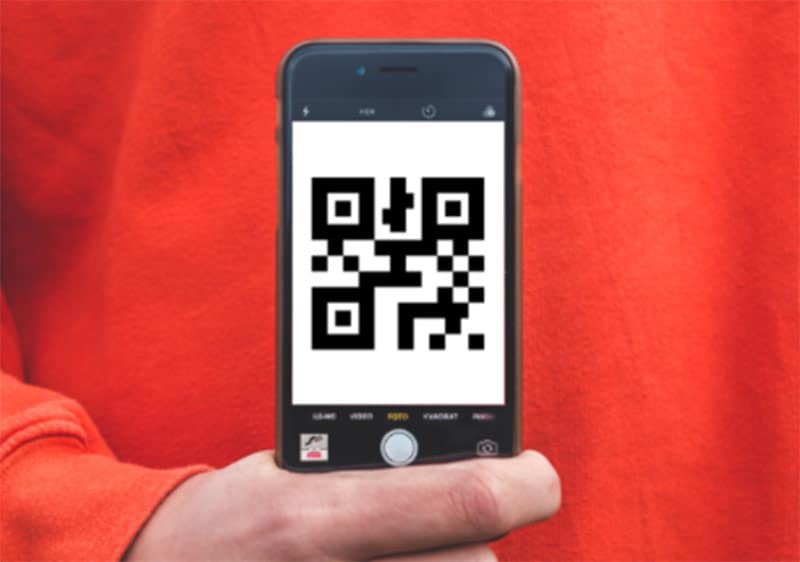 When Apple decided to install an active QR code reader in to the camera we were faced wit ha stat that around 1.3 billion mobile codes were redeemed in 2017. One of the main previous pitfalls of the concept was the expectation of every single individual owning a smartphone, which once upon a time wasn't the case. Now however, this isn't deemed as a problem and consumers are even more technologically advanced.
The rise has become particularly apparent across the Chinese culture and has resulted in completely shaping their social habits. Moving towards a cashless society with tonnes of potential and utility. We can probably pinpoint part of its continued success across China down to WeChat. The social giant is gospel to many, it has been fully integrated in to their day-to-day lives, both online and offline.
The real question is, are they still relevant? Well, with the consumer desire to forever be more and more connected and constantly demanding technological advancements, we think that it couldn't be more relevant. Renowned names like Facebook, Coca-Cola, McDonald's and Guinness are all jumping on the band wagon to win over the hearts of our tech indulged world. Marketers are becoming extra savvy and creativity levels are through the roof, the examples are endless and it's evident they're not going to be doing a disappearing act this time round.
Image source: Wired, Wily Global, BeQRious, Pymnts
---