TYC Visits; Burberry Installation, Regent Street
The London flagship is now home of a very whacky installation with the ultimate selfie booth, designed by Graham Hudson.
Burberry have reopened the doors to their flagship store on Regent Street, which has a completely new vision. Change isn't unknown for the brand's fans – not so long ago they were faced with a major logo & monogram change as a result of Richard Tisci taking over the Burberry empire.
The space is inspired by the brand's heritage as a former theatre, each area is draped in dramatic fringed curtains and the colour palette consists of 19 shades of beige.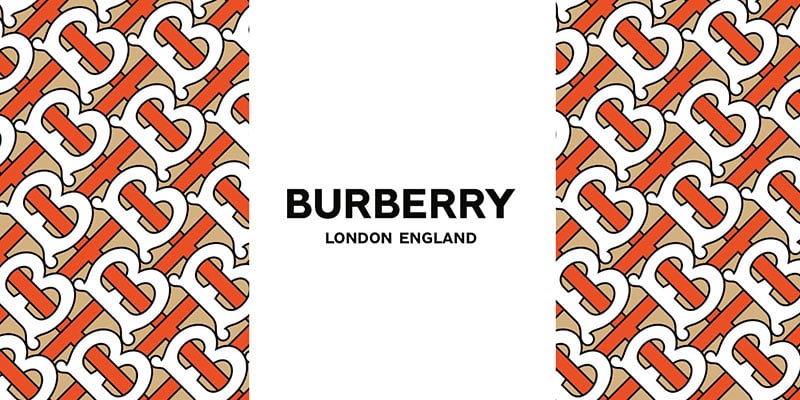 'Sisyphus Reclined' is the name of the unmissable gigantic, three-storey scaffolding art installation that is a stark contrast to the sleek interiors. Various polystyrene body casts dangle from the repurposed metal structure. Vinyl record players are located at various points playing tracks as you venture up the structure.
Positioned at the top is where everything starts to make (slightly) more sense…. eighty cameras positioned in a circle take 360-degree photographic scans, forming the 'Photogramatory' studio. The shots are then communicated to technicians working from the second floor who programme the robot to sculpt the 'ultimate modern selfie' out of polystyrene. By having technicians working in progress at each level, they're blurring the lines between studio space and finished product.
Graham was given only one simple direction from Burberry; 'we just want you to do what you want' – and they have stuck to this all the way through the design process until the final day of installation. From this, Graham has created a functioning workshop that will change day in and day out as more sculptures are littered amongst it.
It is leaning towards the 21st-century fear of automation taking over many human jobs, although the form is posing an interesting stance on this view, as the robot cannot operate without the help of its technicians, and the technicians cannot provide the sculptures without the assistance of the robot, so it is a relationship that actually takes focus away from the theory of a future autonomous world.
The overall idea was to represent the recent transition of the brand since Christopher Bailey stepped down, whom was not the biggest advocate of edginess.
Image source: Logo; The Oxford Magazine
---