Stüssy is back in London, and we couldn't be more pleased.
After closing their original London location back in 2009, Wardour Street is now home of their new space, known as the London Chapter store. This is their first physical space in UK opened by the brand in almost a decade, and it was well worth the wait.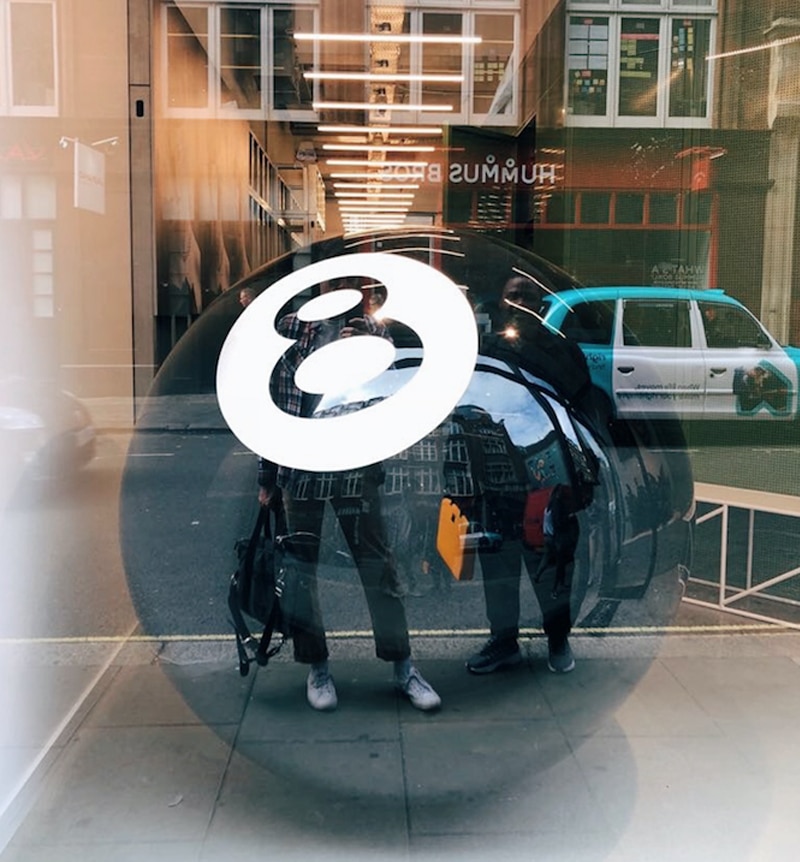 The new Stüssy hub will house limited edition items along with their latest AW18 drop. Recently i-d provided the internet with their own rendition of the store, according to the online fashion publication, the retail space was designed to "feel like California" and it is a "spirit of innovative adventurousness"
Willo Perron of W&PA was the designer to thank for this awesome design, materials used include deconstructed and stripped back appearances and obviously the giant iconic 8-ball. On the lead up to the opening, teasers were released across the well established Stüssy Insta channel. Followers would see the 8-ball rolling throughout London and various city landmarks through a series of videos, hint hint.
---